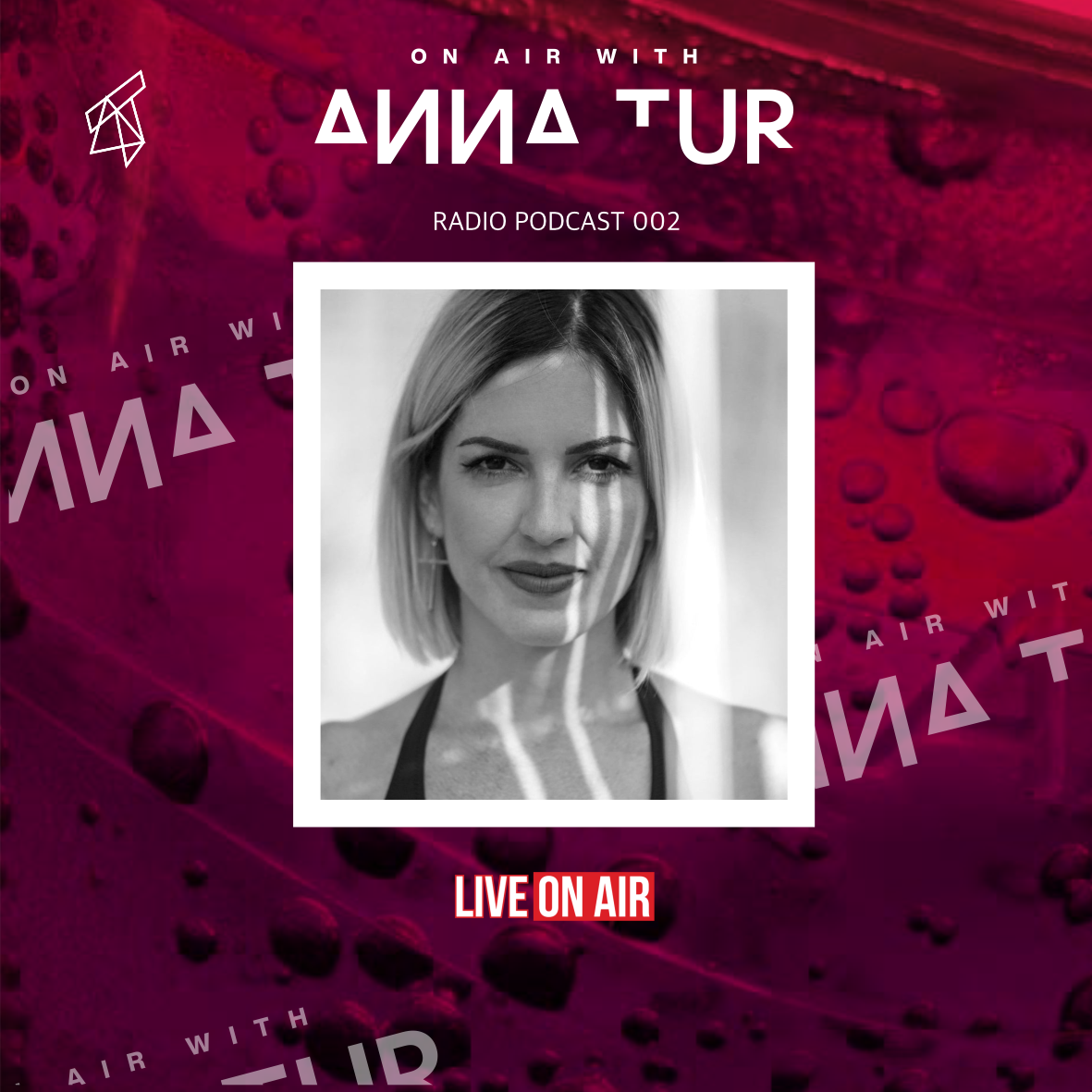 I'm very happy to present you this second edition of "ON AIR with Anna Tur"
This set is special for me, it's one of the video streams I made last April during the Lockdown in Ibiza.
This session was very much in demand by the social networks. 
We rescued it and now you can listen it and download it.
I hope you like it.