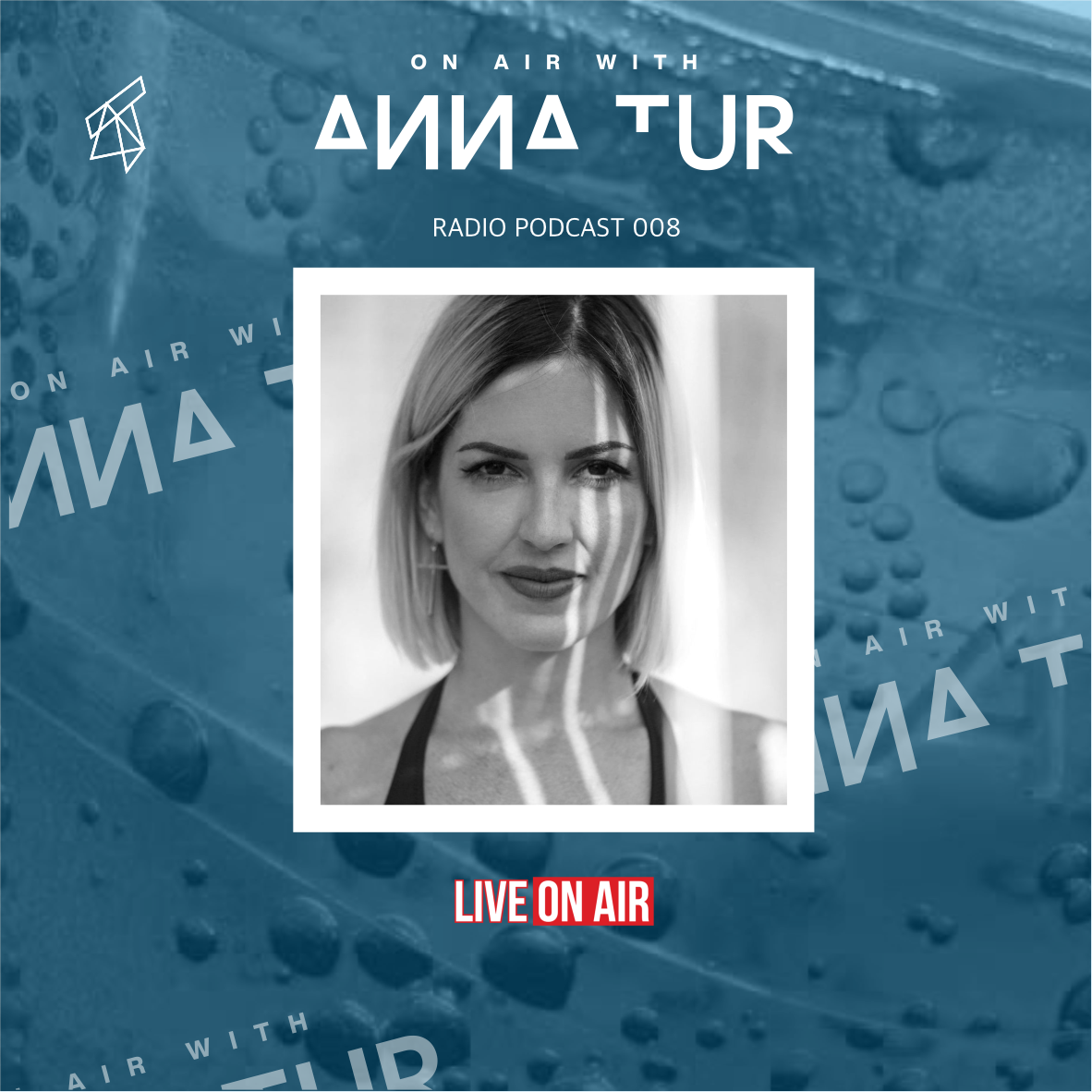 Hello people!
How are you doing, how did you spend your week? I hope it was great! I took a few days off in Formentera, if I'm telling you the truth, I spent 3 days without putting on my shoes, connected to mother earth and enjoying the charms of the island. All that inspiration, I present it to you in my program today, edition number 8 of On Air with Anna Tur.
In this session I want to highlight this good jobs;
-    We start with the track called Madame Pomfresh, produced by Albano, Mood Gorning & Pontias.
-    Rafael_Cerato_Haze-M – Chaukhamba (Original Mix) – Lost on You
-    George Morel -Voices (Original_Mix)
-    Iñaki Del Pozo - Chaman (Richard Salazar Javier Portilla Remix)
-    Karotte - 50 Rounds (Break New Soil)
-    Armin van Buuren & AVIRA - Illusion (Extended Mix)