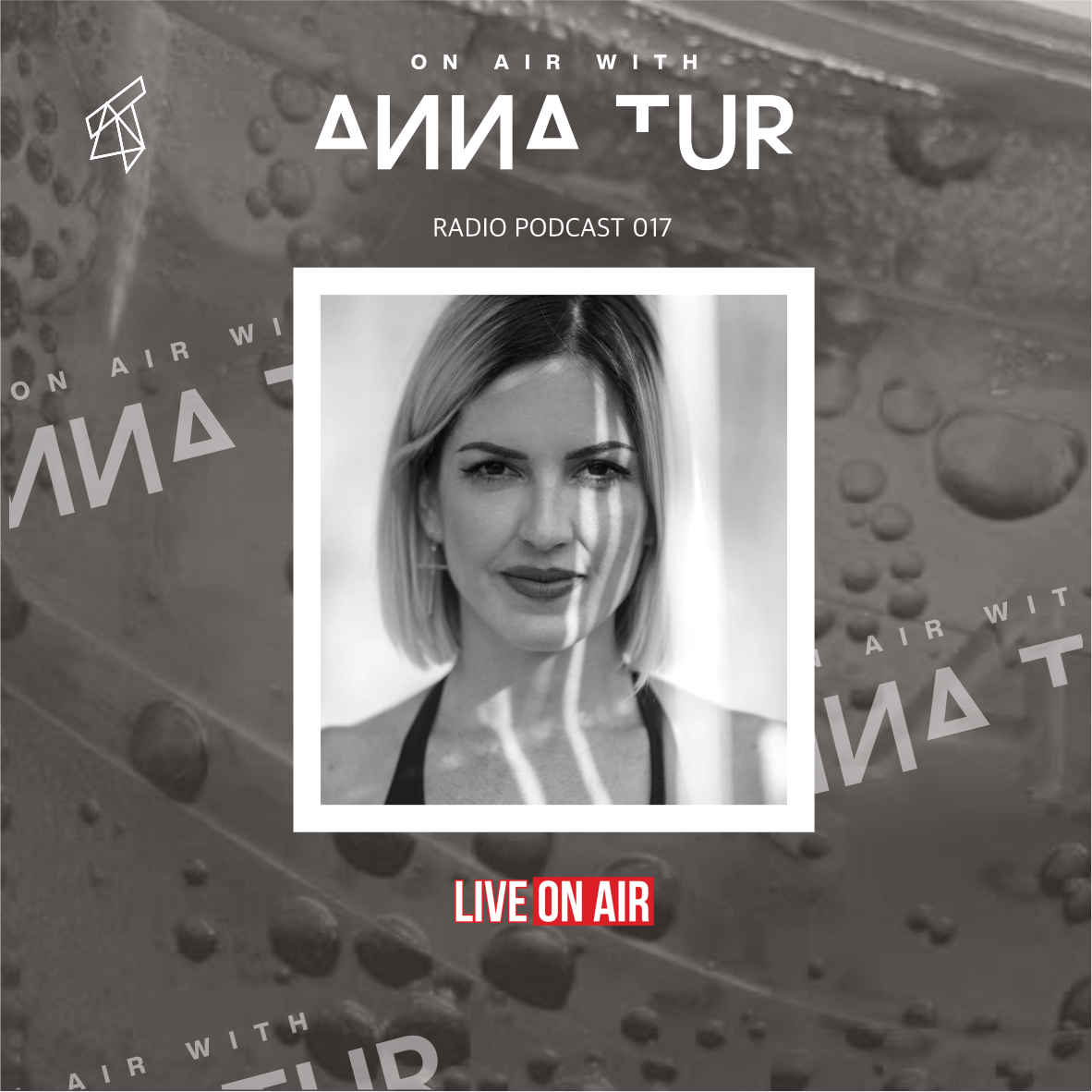 Heyyyy, 
One more week and already with podcast number 17.
I present you the complete session of a very special streaming, recorded from the telecommunications center of Ibiza last November 22, 2020.
A set that I dedicated to my father, from the place where the radio was born, celebrating now two years of his departure but also, to all of you who have been part of my history and to those who accompany me now and I hope in the future. 
Welcome to this musical and sensory experience, from the heart of Ibiza.