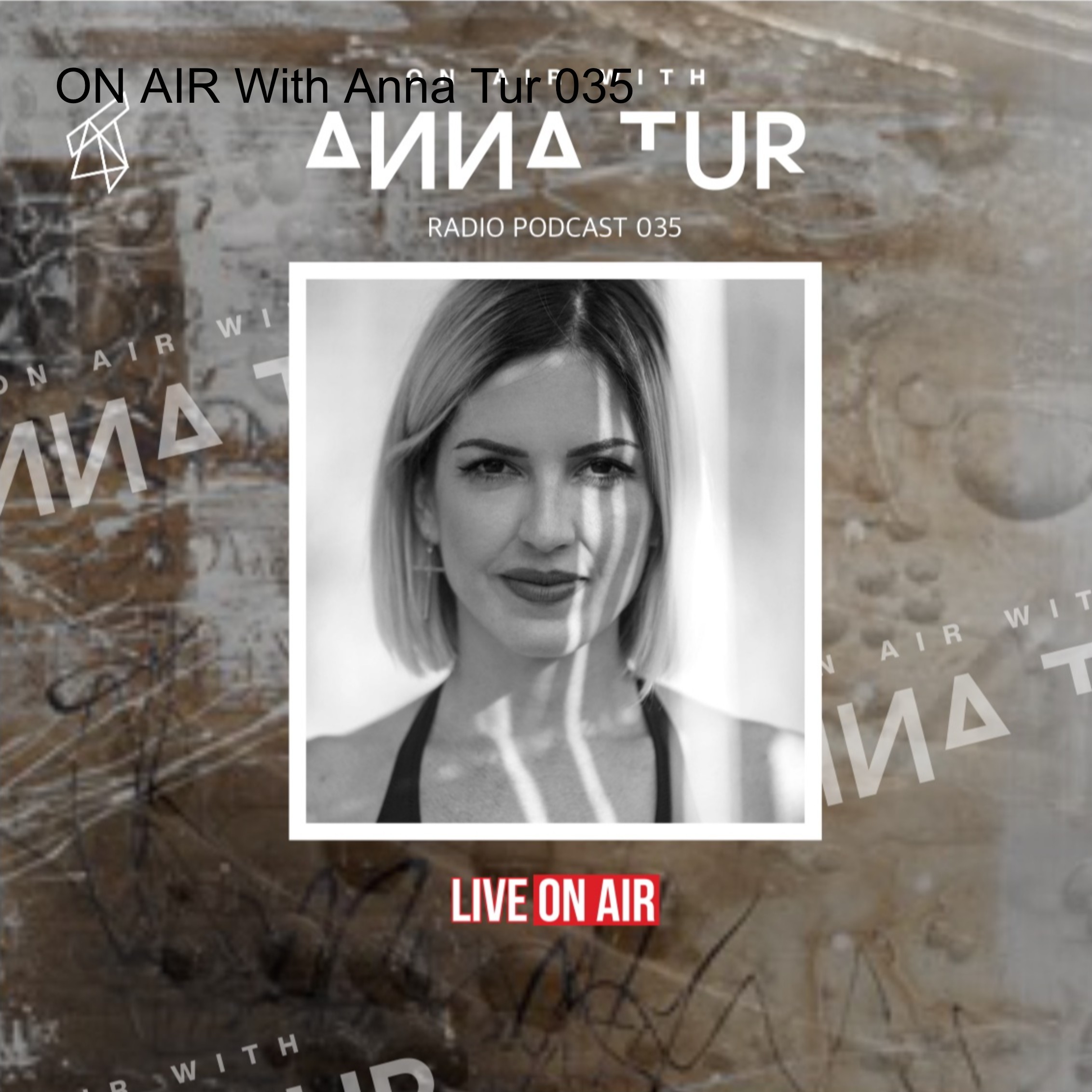 I wish you a happy week from Ibiza!
I present to you the 35th edition. Some of you asked me for the audio of the live streaming I did in Formentera a few weeks ago. 
I have rescued the audio and I leave it for you to listen to and download for free.
Enjoy it!