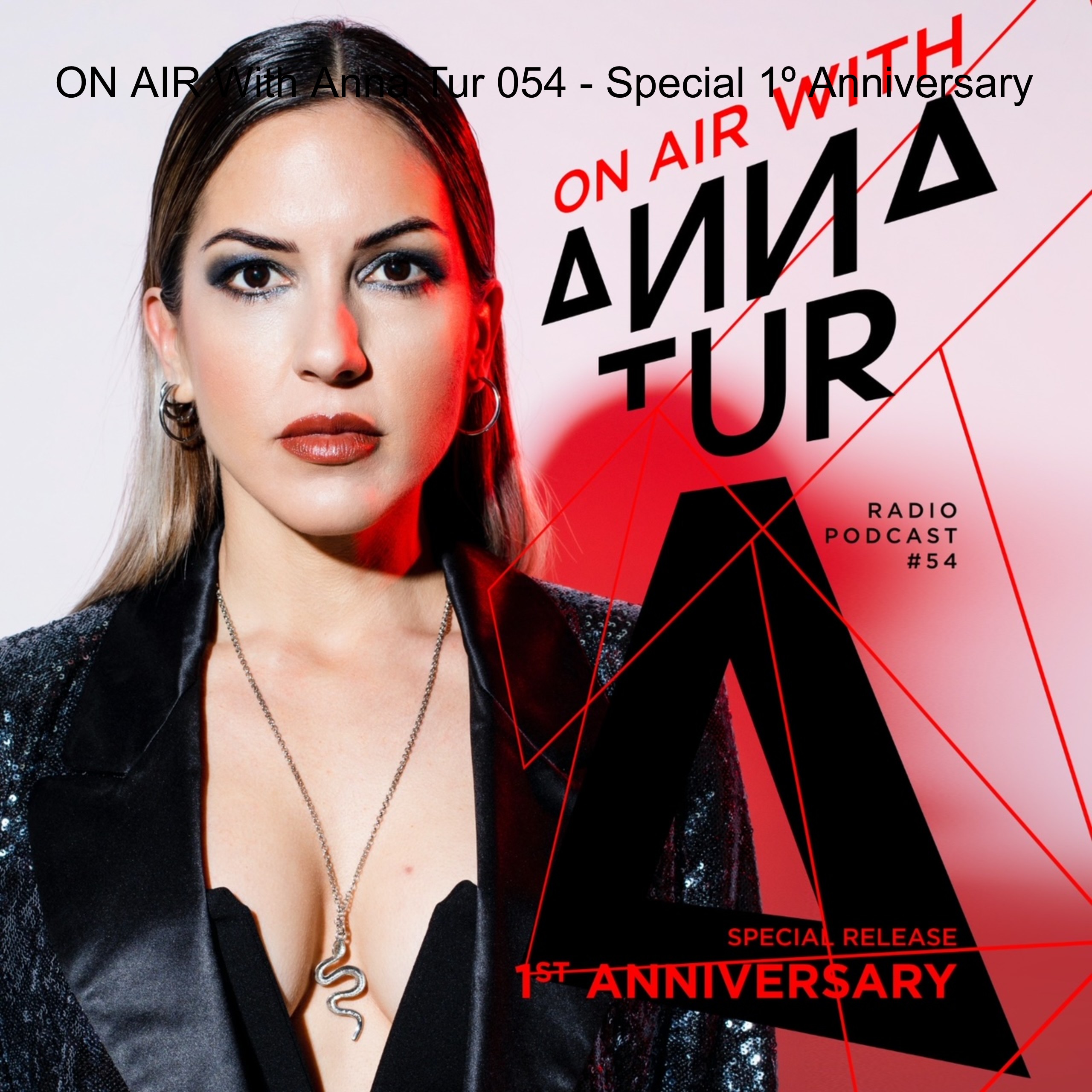 Hello, how are you? I hope you are very well. Today I'm especially happy, I'm celebrating with you because today with this mix we are celebrating one year of ON AIR with Anna Tur. 
I feel enormously grateful for this year of adventure with you, with those of you who have been with us since the beginning and those of you who have joined us along the way, we have created a beautiful, global community with a lot of feeling and for all of this I thank you. 
I would also like to thank all my guests, John Acquaviva, Alex Kennon, Gonçalo, Miss Monique, Spartaque, POPOF, OXIA, Luke Welsh and Marian Ariss. Also announce upcoming guests Roberto Surace, Space 92 and HITO. 
Enjoy and dance!