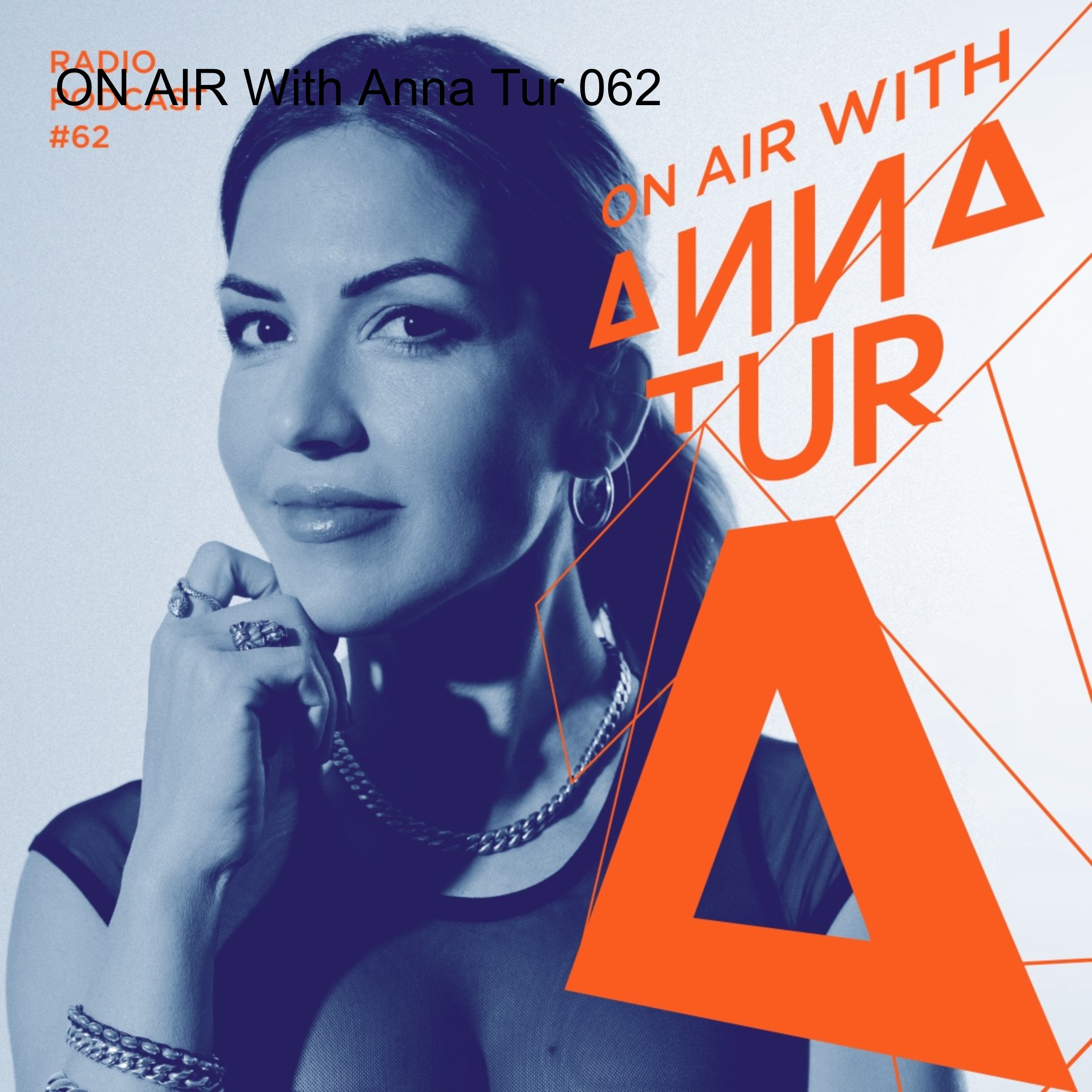 Hi, 
Nice to greet you and introduce you to an hour of music in this space called ON AIR (edition 62).
This set is in honour of all the Clubs that have already opened and will open in Ibiza after almost 2 years of closure. I will be next Saturday at Octan Ibiza. 
We start the radio show with joy and enthusiasm. After 2 years, it's dancing in Ibiza! 
Next week we will have a very special guest, Francesco Squillante.