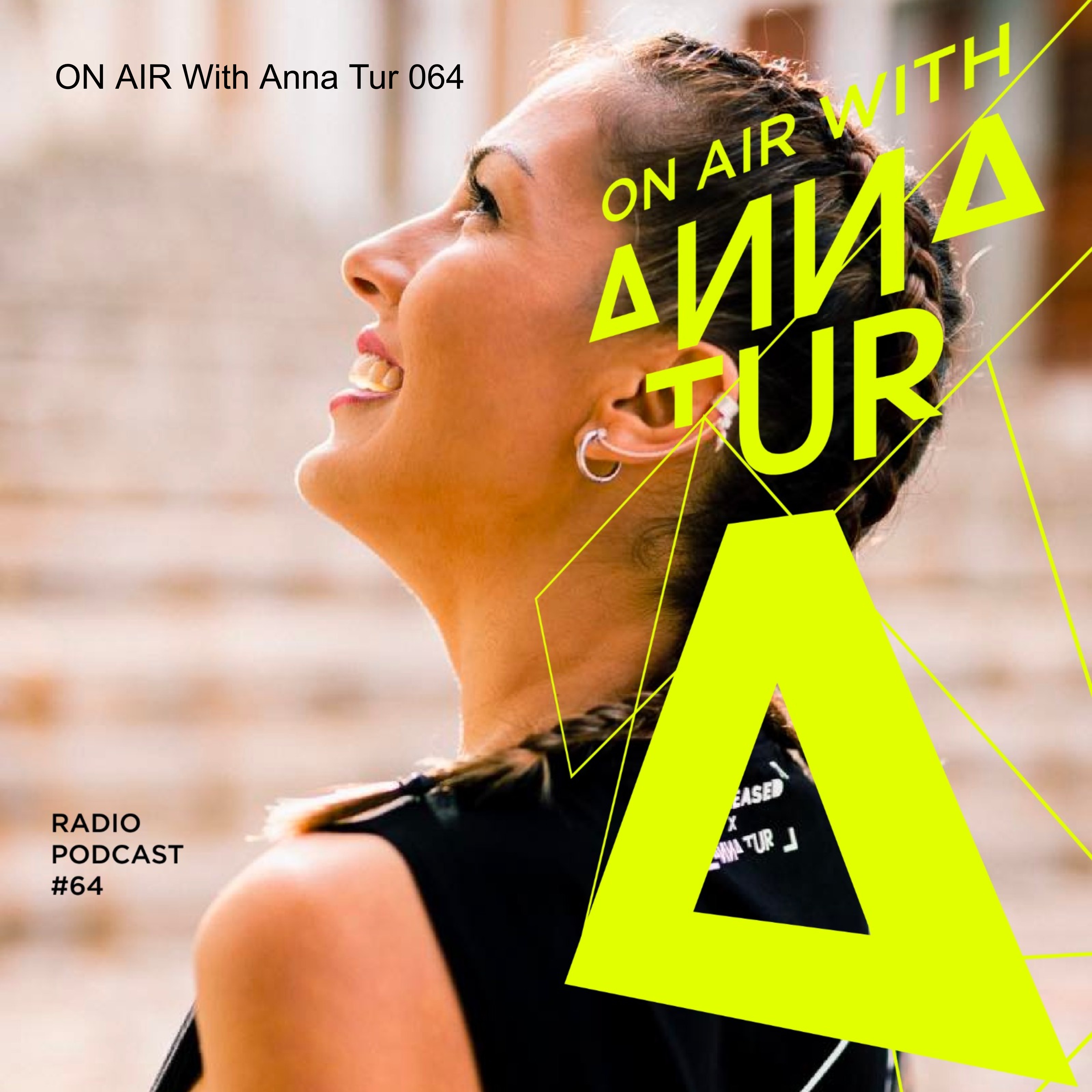 Hello radio friends, 
How are you? this week's edition of ON Air #64!
Greetings from my studio in Ibiza, another busy week in Ibiza with events at Amnesia, Lío (Club format), DC10 and I want to highlight the reception we had last Saturday at Octan Ibiza. An incredible experience, what an energy, people wanting to dance again. 
In this session I have tried some of the tracks that I will play this weekend, Saturday at Teatro Albériz (Gijón)  and Sunday at Pacha Barcelona. Next week, edition 65 with a special guest; ASK:ME.
Enjoy!