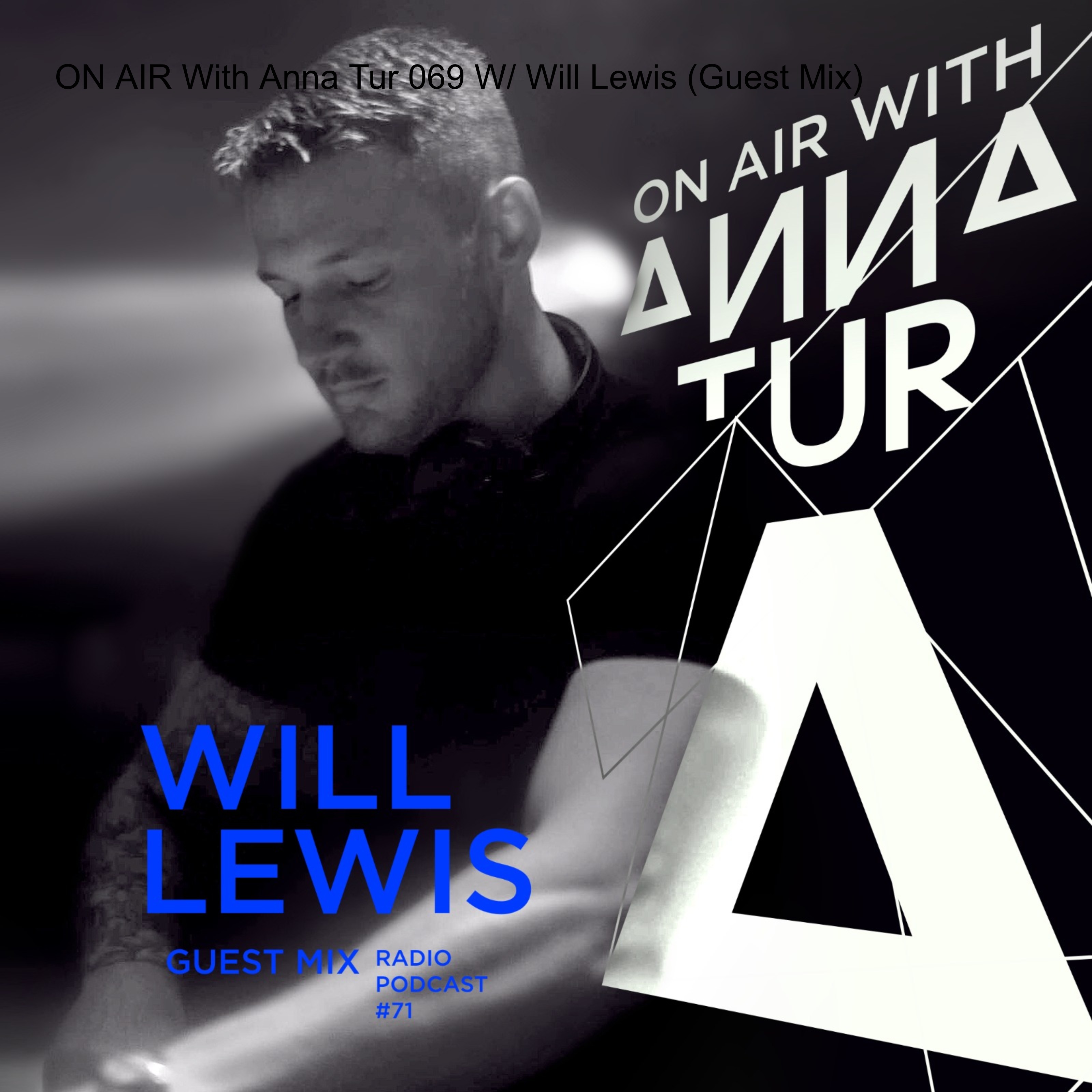 Hello everyone, I hope you're all well! We start edition 71 with a guest mix from London, this is Will Lewis. 
I had the pleasure to meet him in the dj booth of middle fllor the THE EGG London, I really liked his energy and also his good techno sound. 
Welcome and let's dance!