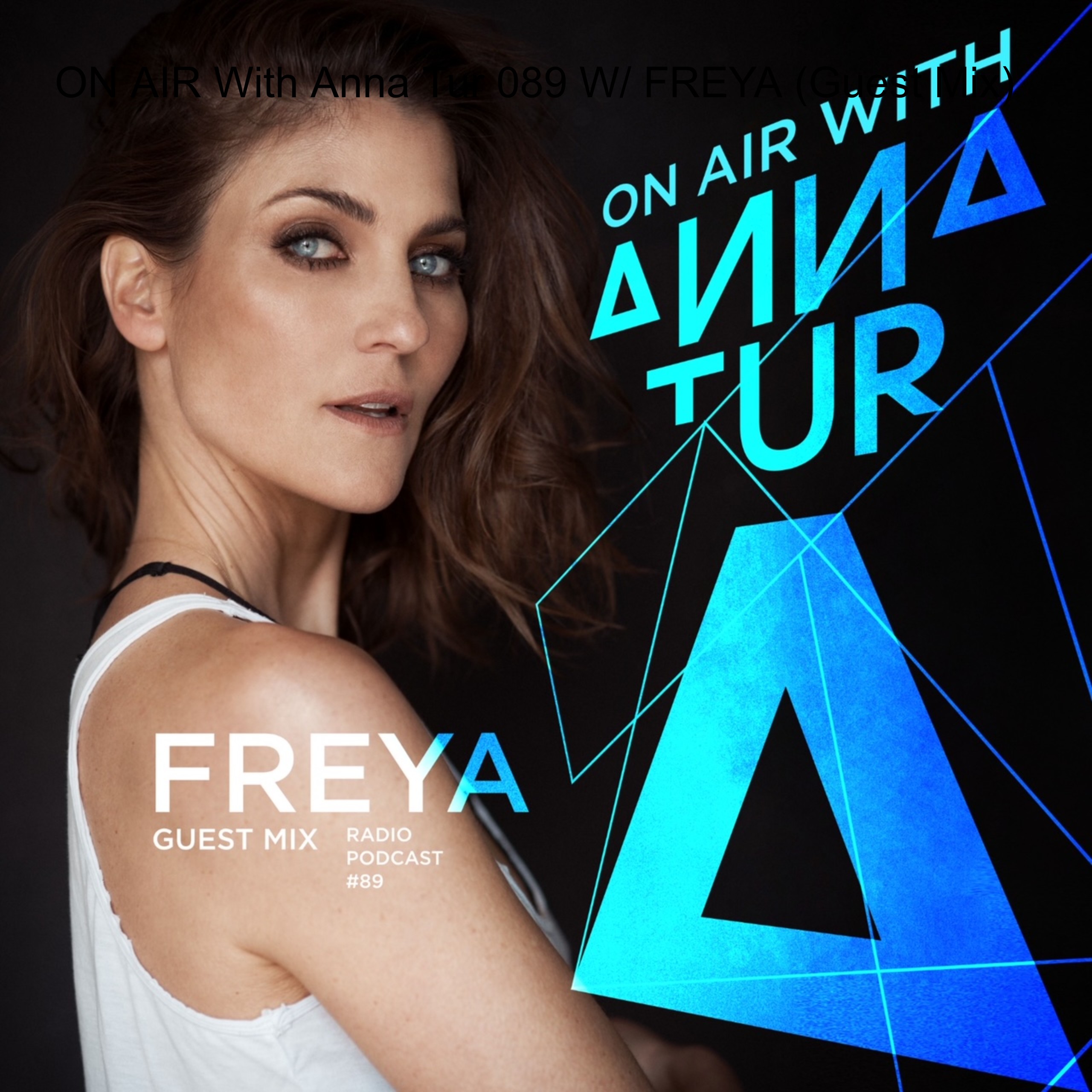 Hello radio friends, let's go for the 89th edition. 
Today I have the pleasure to introduce Freya, a dj and producer I have known for many years thanks to the production of "Hola Zermatt" where we have shared a dj booth.
She always gives off a wonderful energy with a very special sensitivity to music. 
I like this set very much my friend FREAY, thanks for sharing your music in my space called ON AIR!