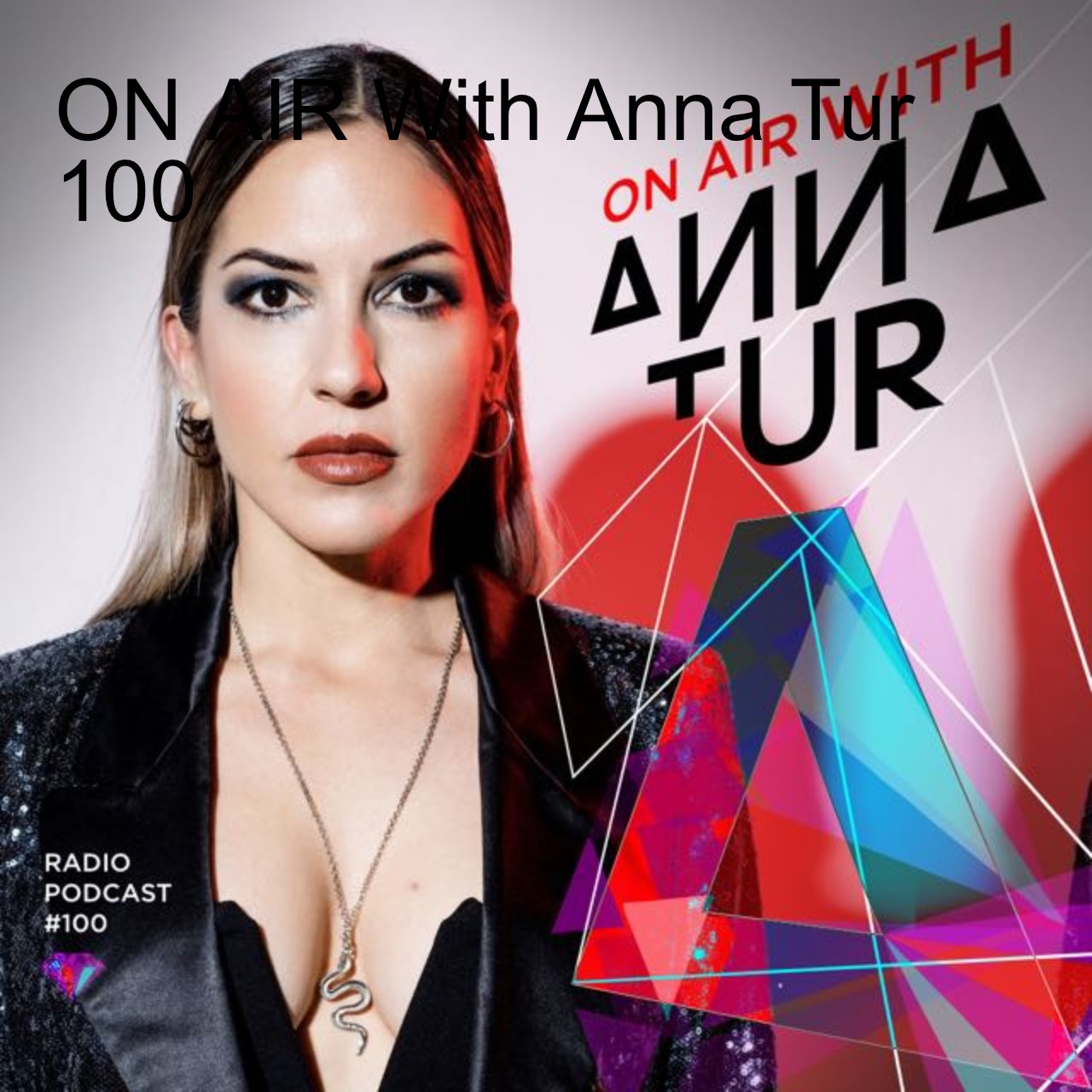 Today I am very happy to greet you!
Today is the 100th edition of this incredible adventure called ON AIR. Today is a session where I've removed the past, I've selected tracks that take me to good moments lived and special. 
I would like to take this opportunity to thank all of you who have been connected since the first day, and those of you who have joined me during these months of adventure. 
I would also like to thank the more than 60 fm that broadcast this set around the world, all the digital platforms and all the guest djs that have played during these 100 editions. 
Thanks to Expansive Comunicación and Distorted for helping to spread this space.