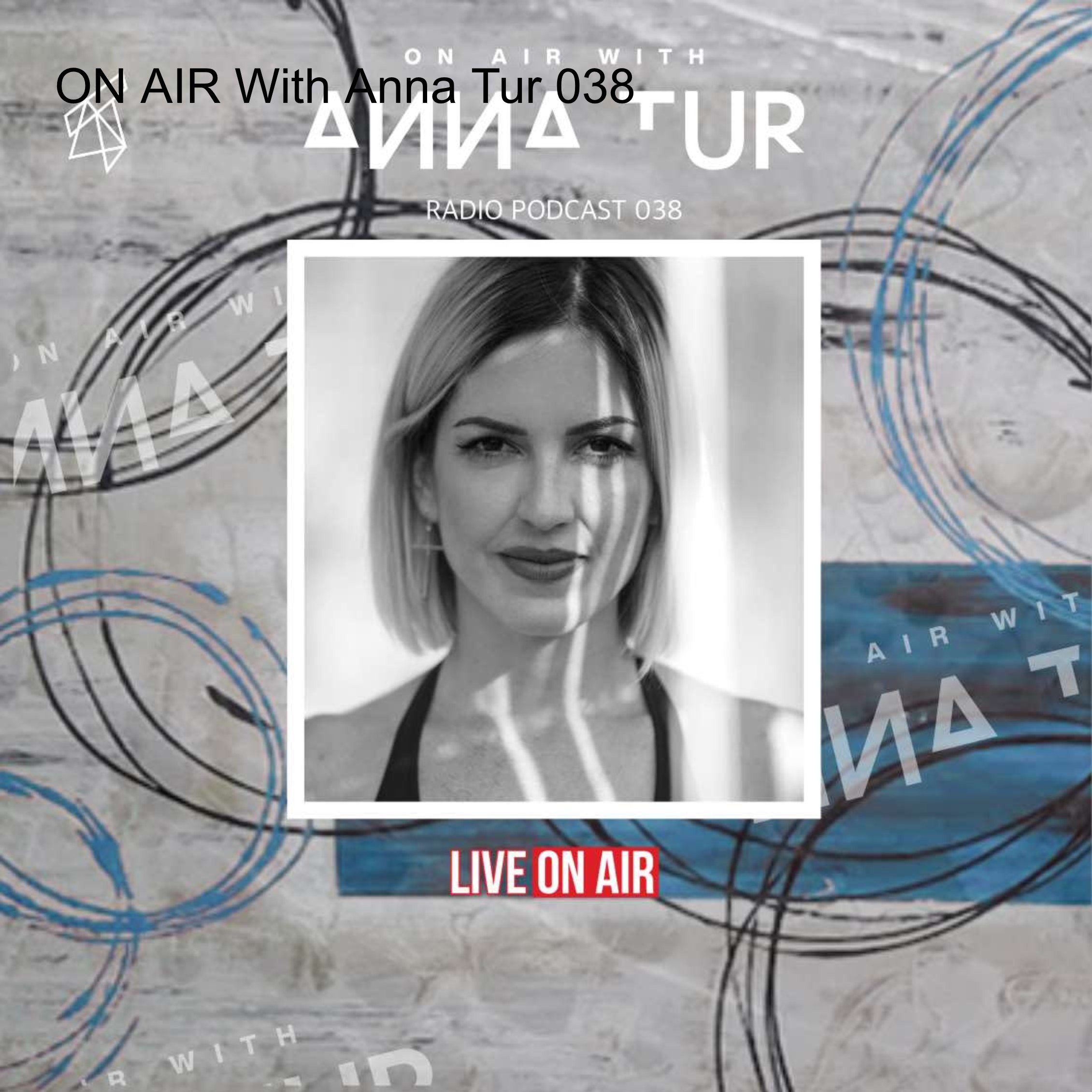 Welcome to a new edition, the 38th!
Happy today, it seems that the industry is moving and step by step we are seeing the light at the end of the tunnel. 
Today I include the latest works of Sinisa Tamamovic, Gregor Tresher, Miss Monique, ARTBAT, David Belmont...
Next week I have the honour to have Miss Monique as guest artist.
I hope you enjoy it!