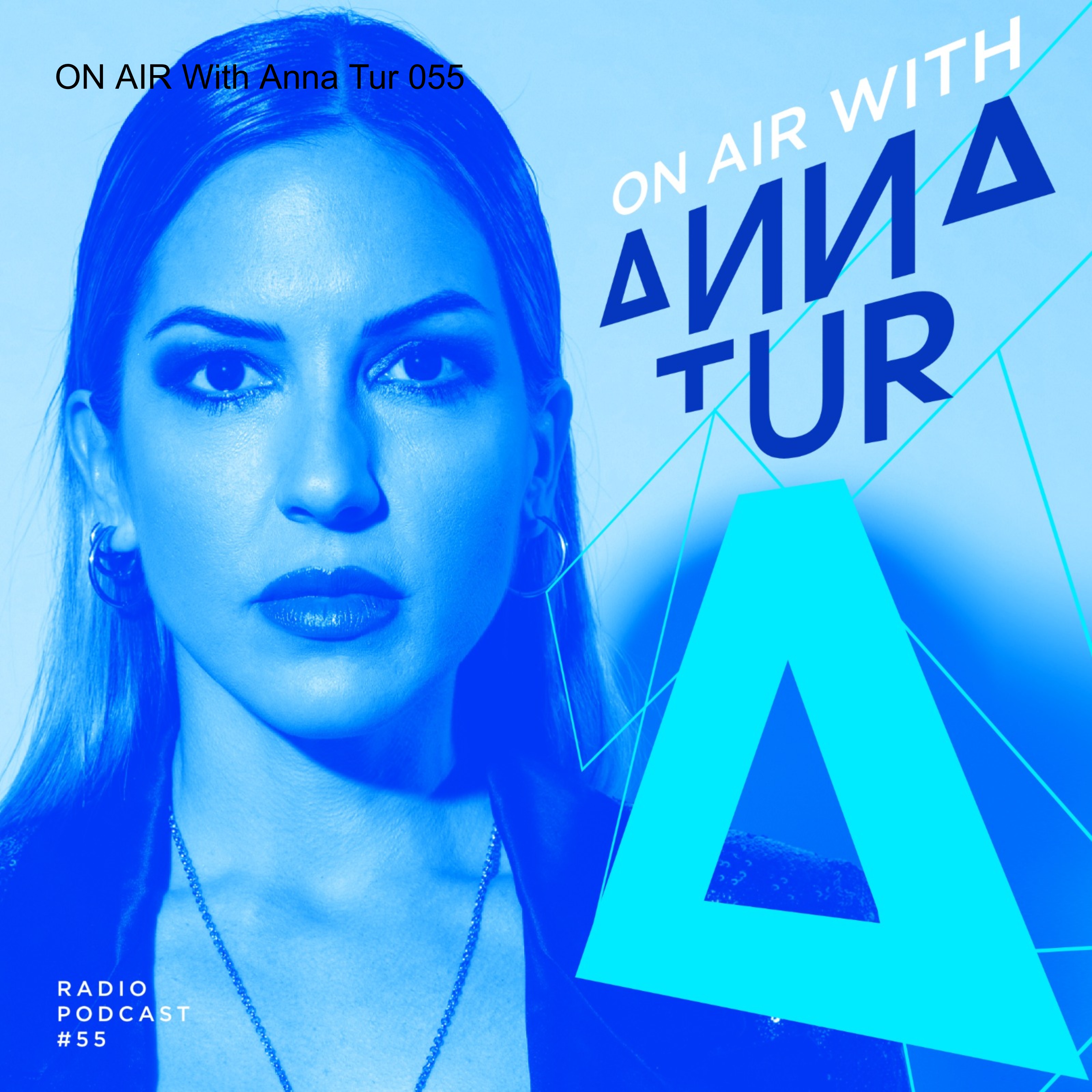 Hi, 
One more week we are back with a new mix, edition 055.
Today I start the show with one of the most exciting things that has happened in my career, we start with the remix I did for Carl Cox "Sand, Moon & Stars", a DAZN production called "Club Ibiza; The Sessions" via BMG. 
I hope you like the mix!
Let's dance!