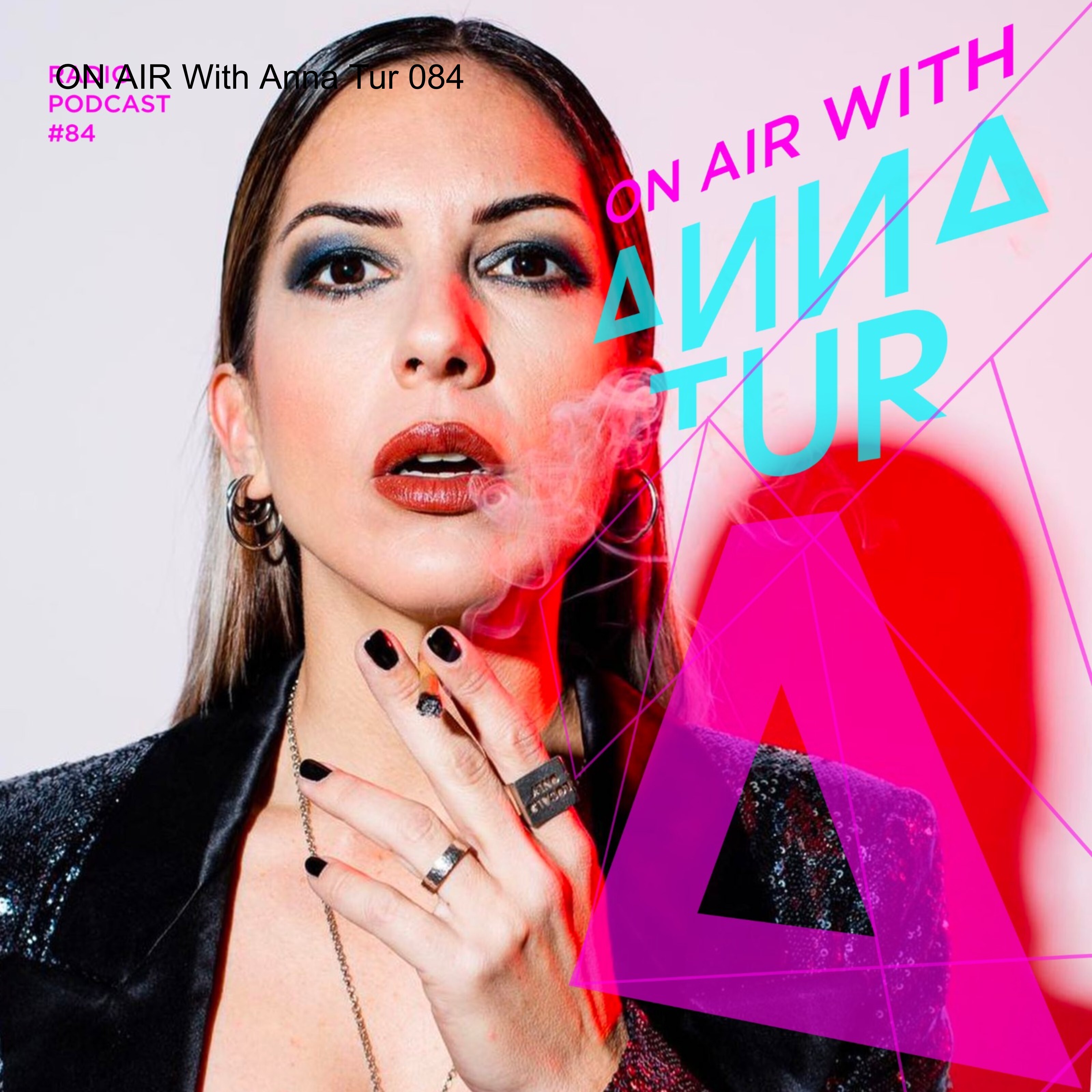 Good morning from Ibiza
Presenting the 84th edition of ON AIR, today a special selection of tracks that are related to me. Either because they are produced by me or they are part of some of the Ep's of Lowlita Records, label that Gonçalo, Hosse and myself have created.
Session with energy and made with a lot of love.