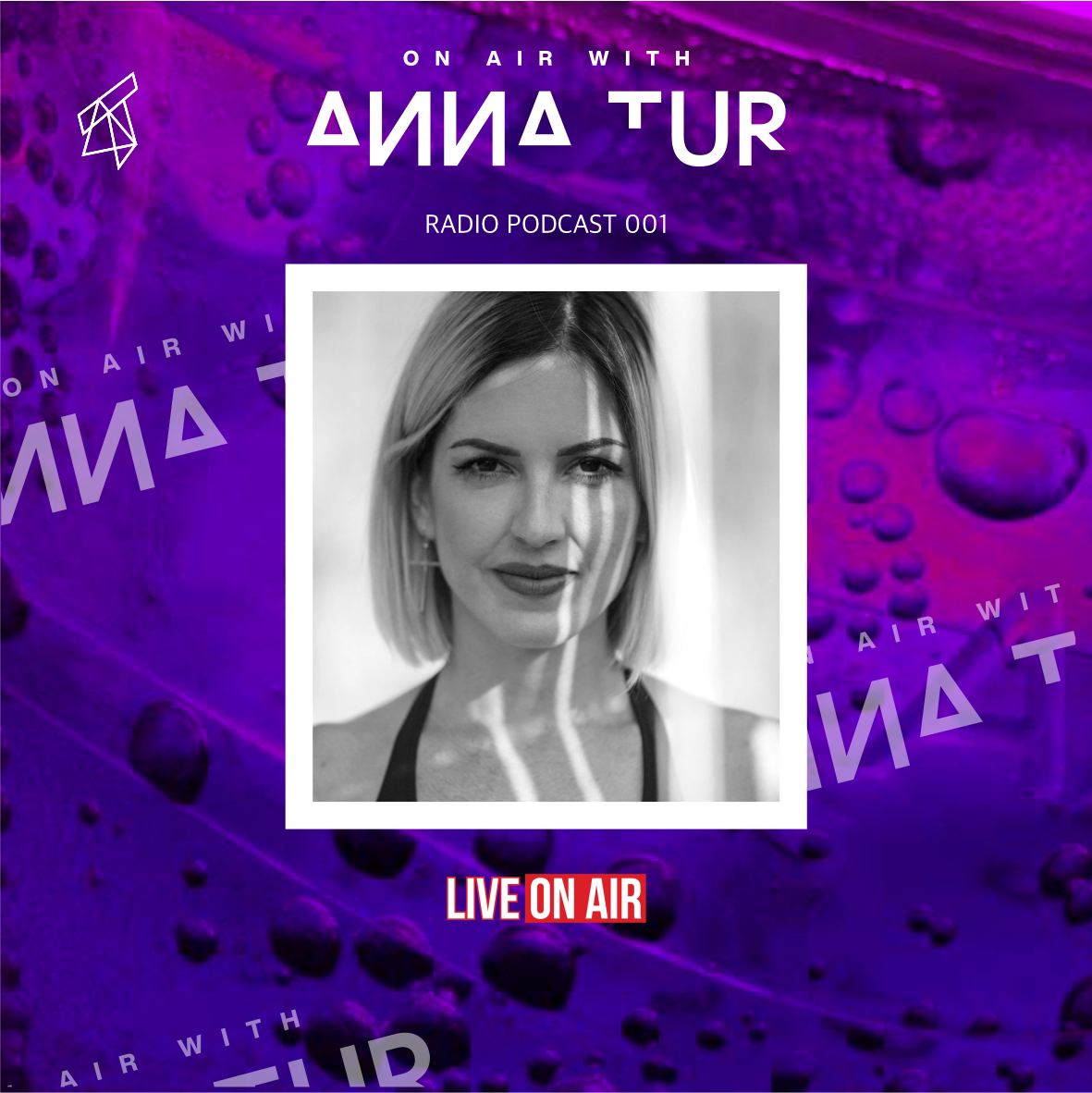 Very happy to announce this new illusion linked to the radio! 📻From this week I start with a new radio show format, "On Air with Anna Tur". In this weekly program I will present my music, favorite artists of the moment and trips to the past with selections that are part of a special moment.
Good music has no expiration date and my idea is to merge yesterday and today through my sessions. I will also have special guests, local and international artists who have been or are part of my life and career.
The program will be broadcasted in nearly a hundred international radio stations, covering corners of the planet; Spain, United Kingdom, Germany, Australia, Colombia, USA, Canada, South Africa, Japan, Austria, Portugal, France, Belgium, Israel, Chile, India or Argentina, among others that will be added in the coming months.
In addition, each week will be available as a podcast on iTunes, Spotify and PodBean for free download, here the first edition with free download.
ENJOOOOY as much as I do while I record it for you!