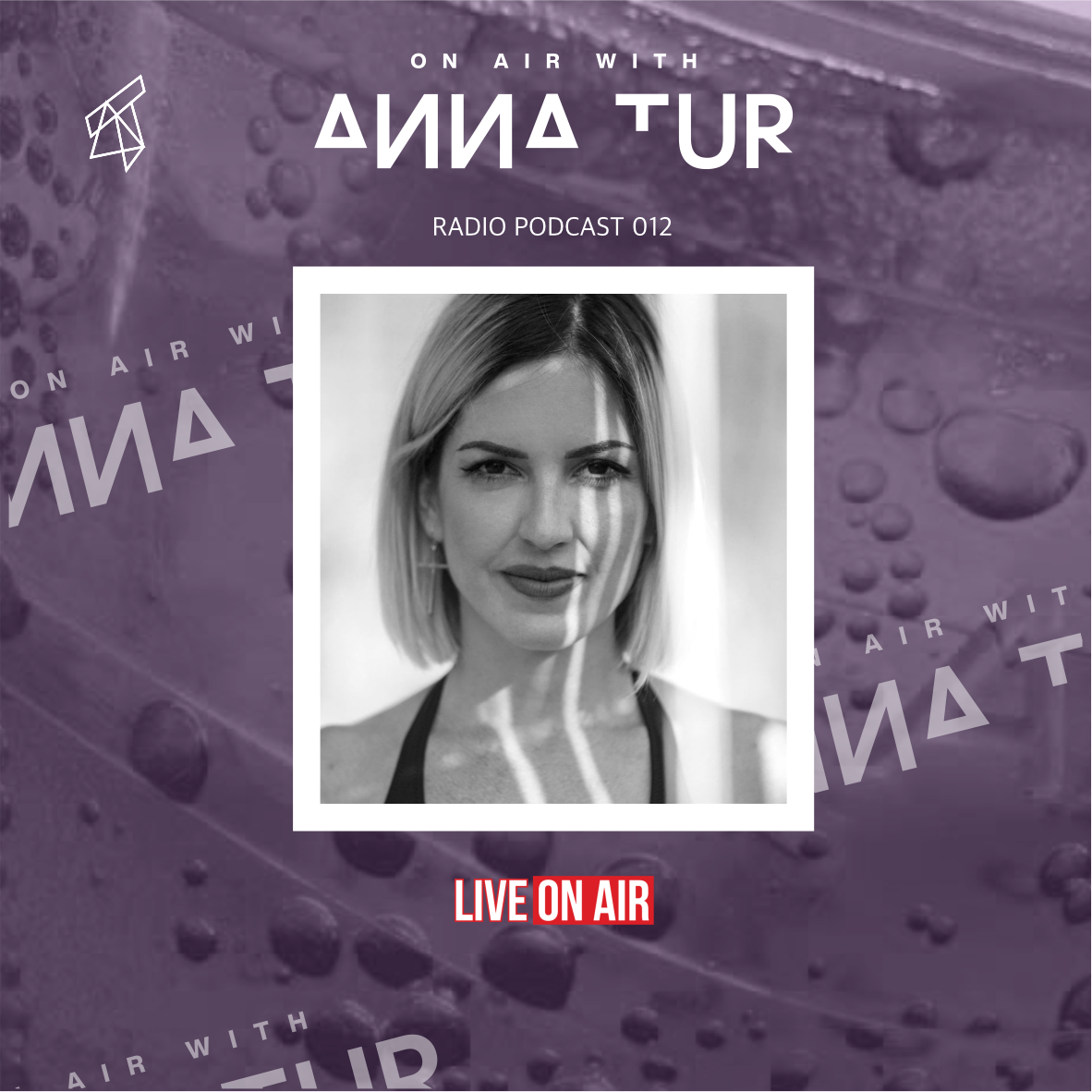 Tribute to Jose Padilla!
Hello friends, a pleasure to connect with you, one more edition of ON AIR WITH ANNA TUR.
Today, in this show number 12, I want to pay tribute to an artist who revolutionized the Balearic sound scene and positioned himself as the king of the Ibiza sunsets. After a hard illness, JOSE PADILLA left us a few days ago, at the age of 64. A tireless being, who still passed me by the airports, who kept on playing music for the sunsets in many places of the planet. It is a sad moment for music, we lost the grumpy poet, but his legacy, will always remain in our hearts and as part of the soundtrack of our lives. And as the writer ELENA POE says I call it art, everything that somehow, gives us back life. Thank you for everything, MASTER. Goodbye yesterday. Jose Padilla.
In this session I want to highlight this good jobs;
Jose Padilla – Adios Ayer
Magdalena - Outlines (Original Mix)
Eelke Kleijn - Woodstock (Hernan Cattaneo & Soundexile Extended Remix)
Joseph Capriati - It's All About Love – Redimension
Solomun 'Home' (Club Mix) [BMG]
Luciano - Rise Of Angel (Original_Mix)