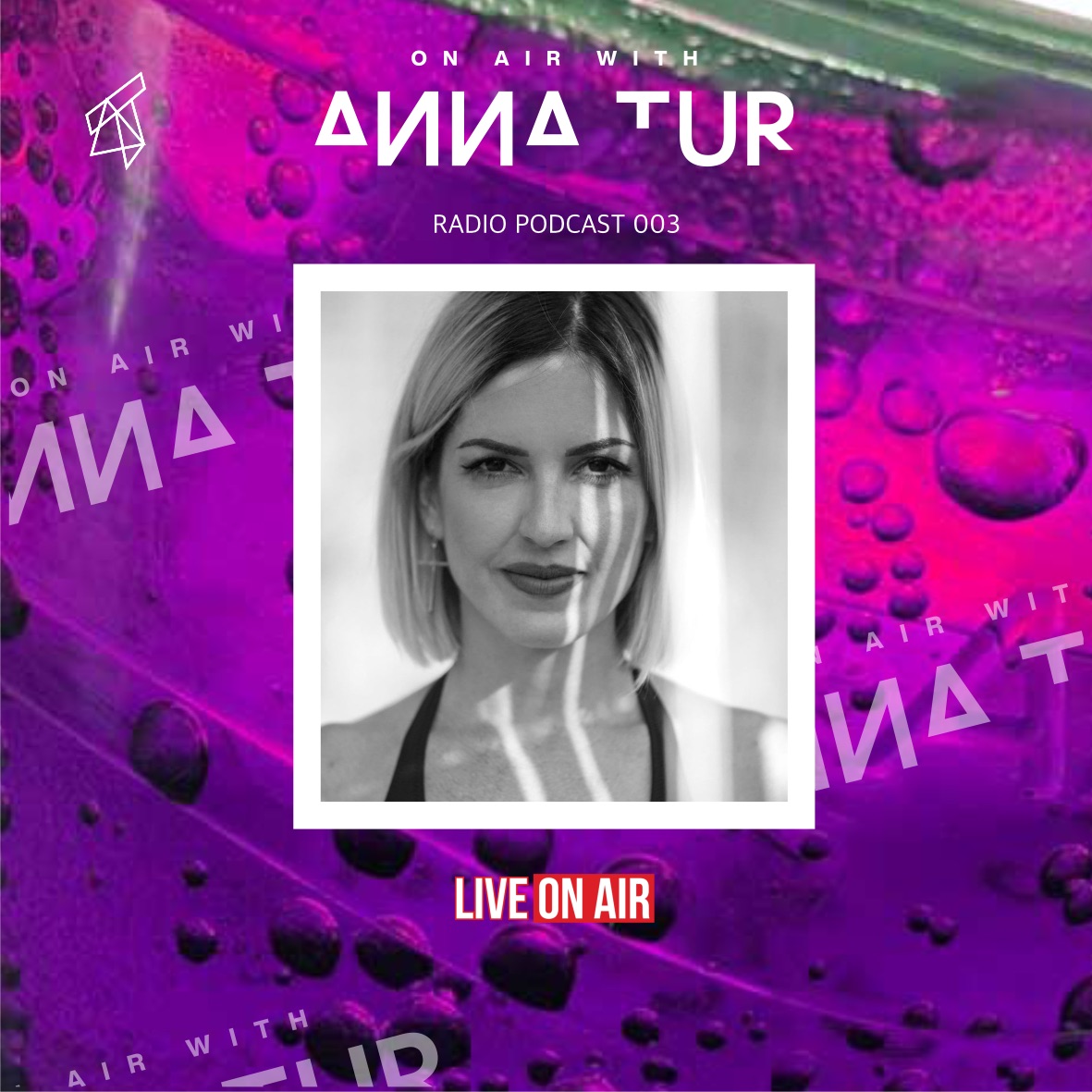 Here you are the third edition of my podcast series, On Air With Anna Tur.
I would like to say that I am really surprised for the support in this new project and it's exciting at the same time than unexpected. 
Big thanks to all the radios that have me on board in fm & digital broadcasting and also who join & listen me through podbean, Itunes, Spotify, Amazon Music,  Listen Notes, Overcast, Pocket Cast, Alexa & Tunein.
This week, highlighting these 3 jobs:
- Frankyeffe - Red Giaut (Nicolas Masseyeff Rmx)
- Metronomy - Sex Emoji (Manfredas Rmx)
- Nick Curly - The Voodoo (Audiojack Rmx)
I hope you like it. THANKS & LOVE