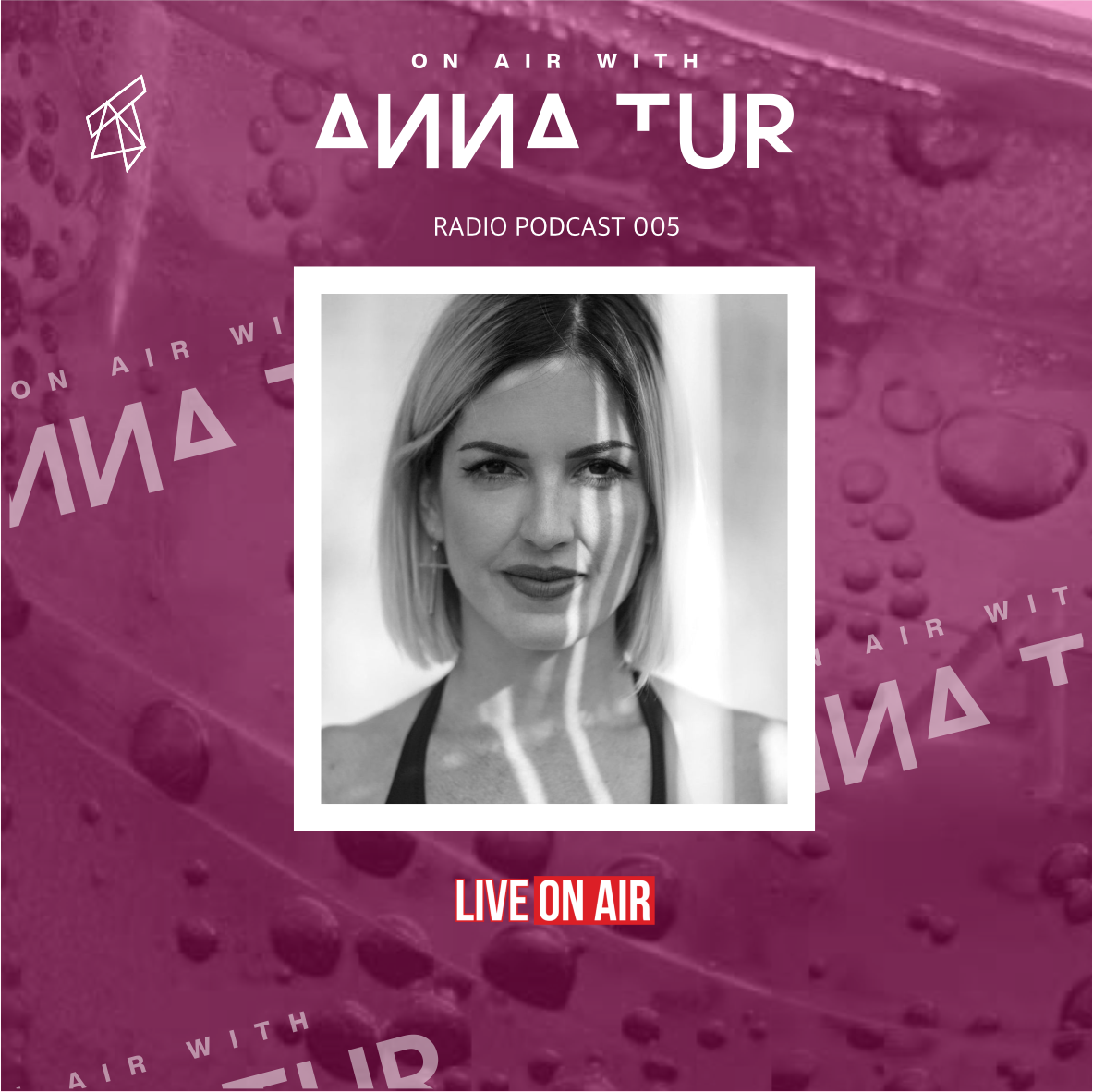 Hello friends!
In this fifth edition of On Air with Anna Tur, I would like to present a new musical journey, which I have prepared in my studio in Ibiza, as every week, with all my love.
On this occasion, I want to highlight the following tracks:
- AME - Futuro Antico - Horatio Edit 
- David Squillace / Basti Groove - Let's Go Deep
- Yulia Niko - Man Like Start
- Joris Voorn - Mesia feat. Aelos 
Music unites us, it is a feeling, an expression. Let's share together this hour of experience through music.
As always, welcome to the radio world! <3