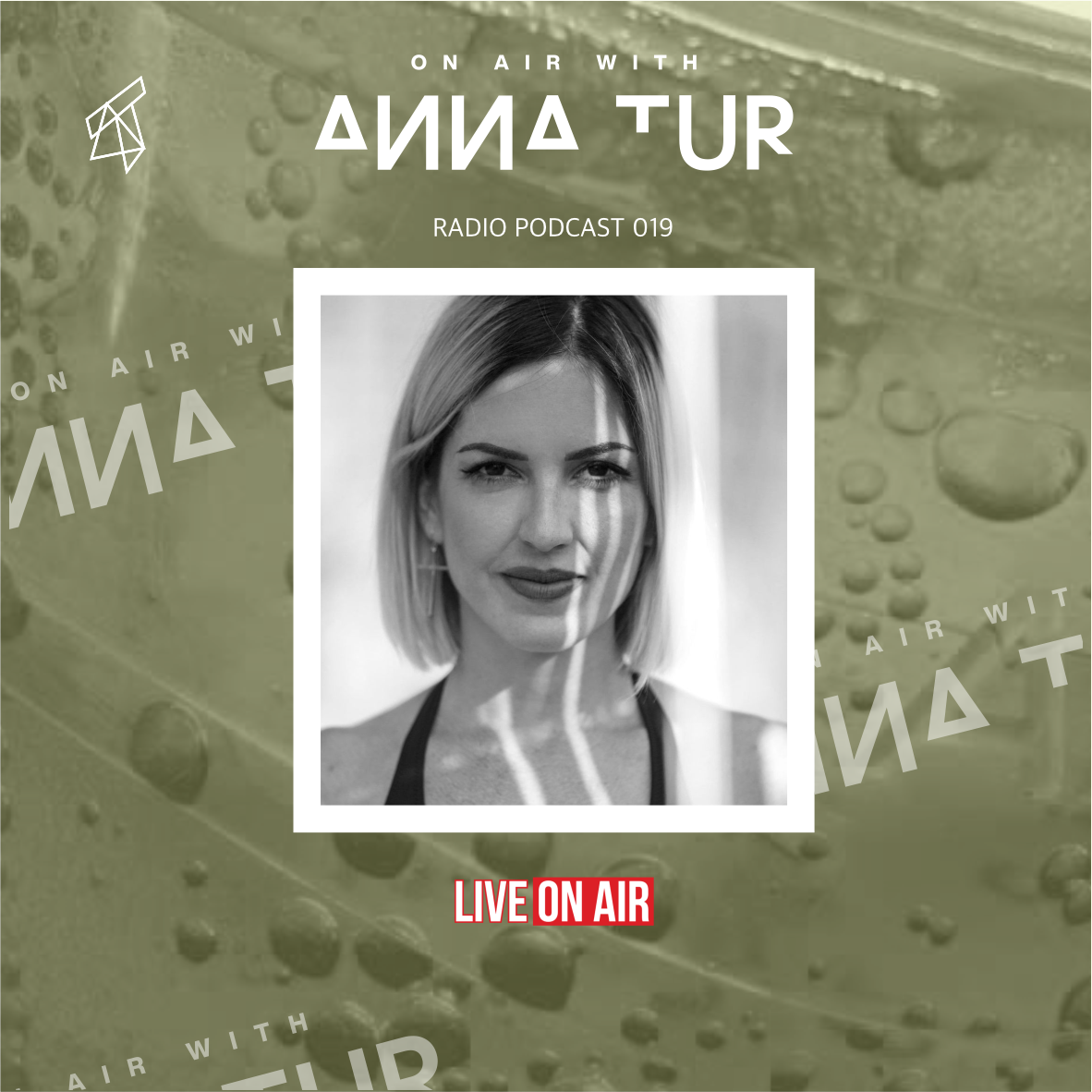 Heyyy q tal, I hope you are super good!
Welcome to ON AIR with Anna Tur 019
Today, after so many cold and rainy days in Ibiza, I would love to work on a more techno-oriented session, selecting and mixing tracks for you which I  hope you like.
We started with No Human Sky, a production by Beico for Terminal M
Thank you very much as always for the company. It's time to say goodbye! I send a lot of love, positivity and good vibe to all of you! Happy week!
Tracklist;
Beico - No Human Sky (Terminal M)
Fer BR- Hidden-Figure (Mindshake Records)
Jacopo Susini - Lockdown (Break New Soil)
Manuel_Di_Martino- Partenope
Monika Kruse - Craving Desire (Terminal M)
Julian Wassermann & Florian Kruse - Brook (Terminal M)
Charlotte de Witte – Ensemble
Luca Agnelli - Aura
Hertz - Collision (Flexin Blenk Remix) Uncage
Le Roi Carmona – Electro Shock
The Parade SHODAN RECORDS TECHNO