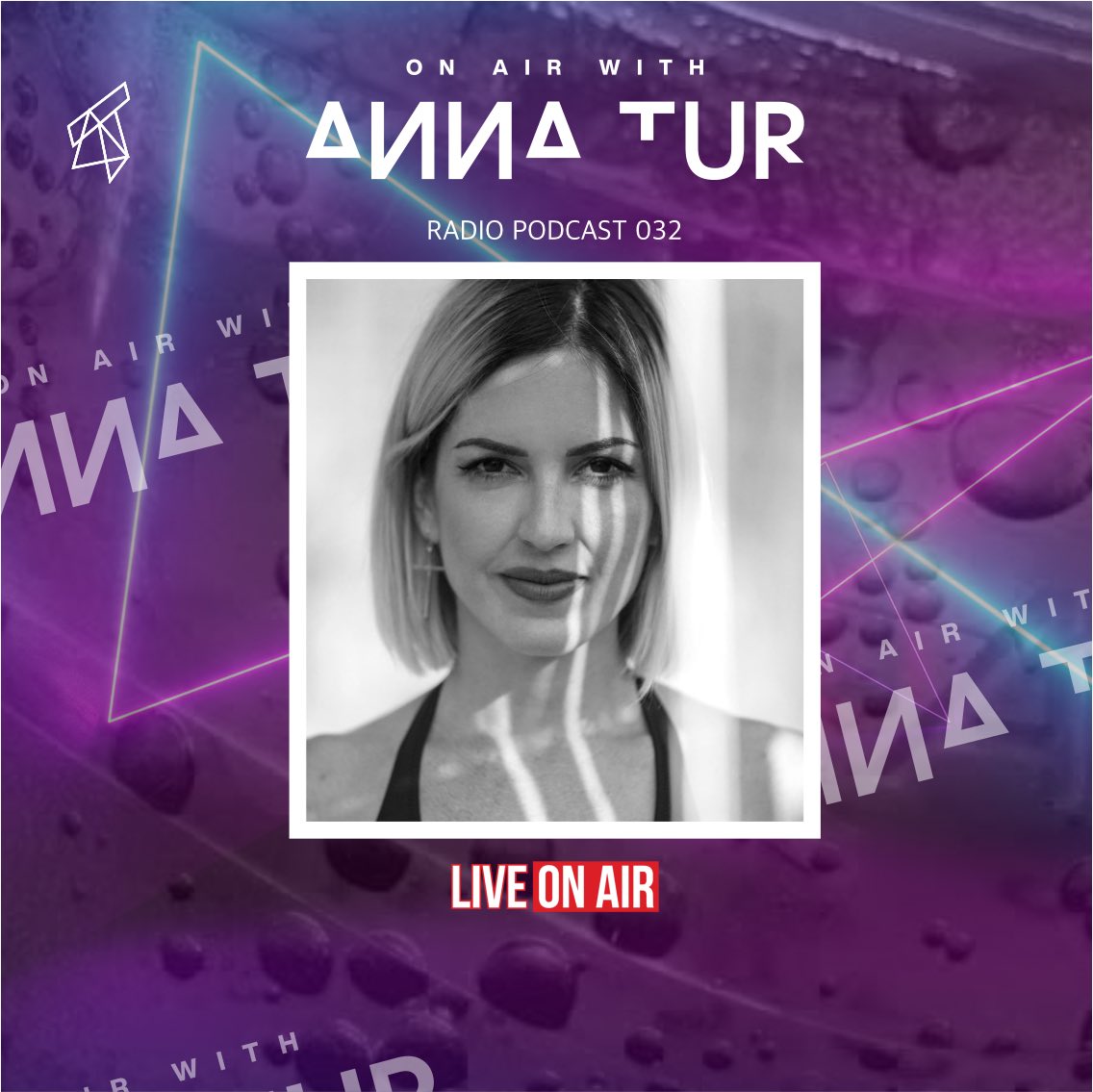 Hello ON AIR friends!
Today I present the 32nd edition, I must thank each one of you. Every time you are more and more in this digital community and platforms for downloading and free listening. Also many fm stations are joining this project. 
Really happy, grateful and surprised by all the feedbacks.
This is one of my favourite sessions, recorded a few days ago in my studio booth.
Let's dance!