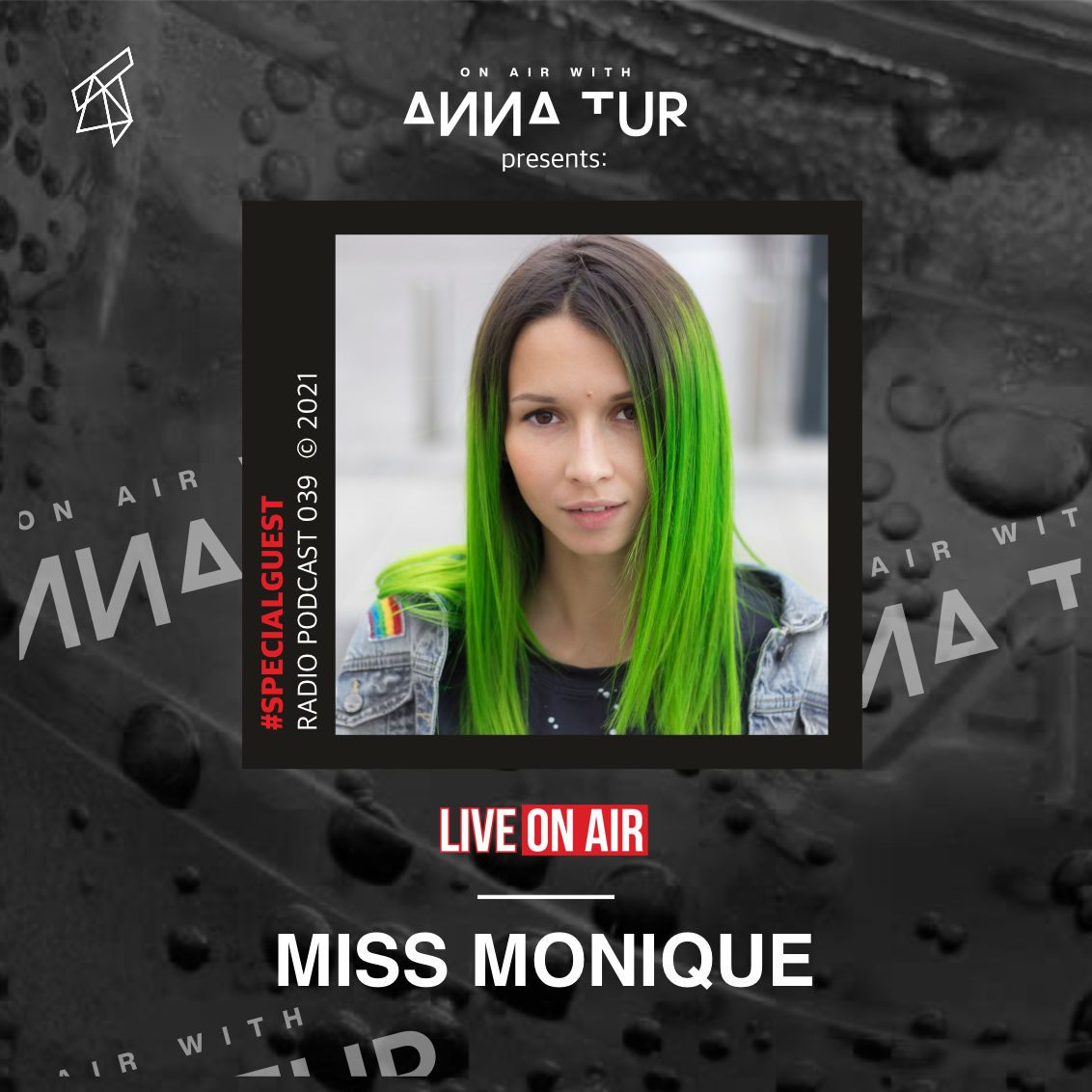 Hello, how are you? Today we are launching edition number 39.
It's with great pleasure that I introduce you to my guest of the month, Miss Monique, Ukrainian nationality and one of the progressive genre's figures of the moment. Her career like mine started in 2011, in 2013 she started her own podcast. In 2017 she consolidated her career and now you can find her at festivals, clubs and cities all over the world. 
A session to enjoy!
Thank you Miss Monique, I hope to meet you soon in a dj booth and be able to dance again!