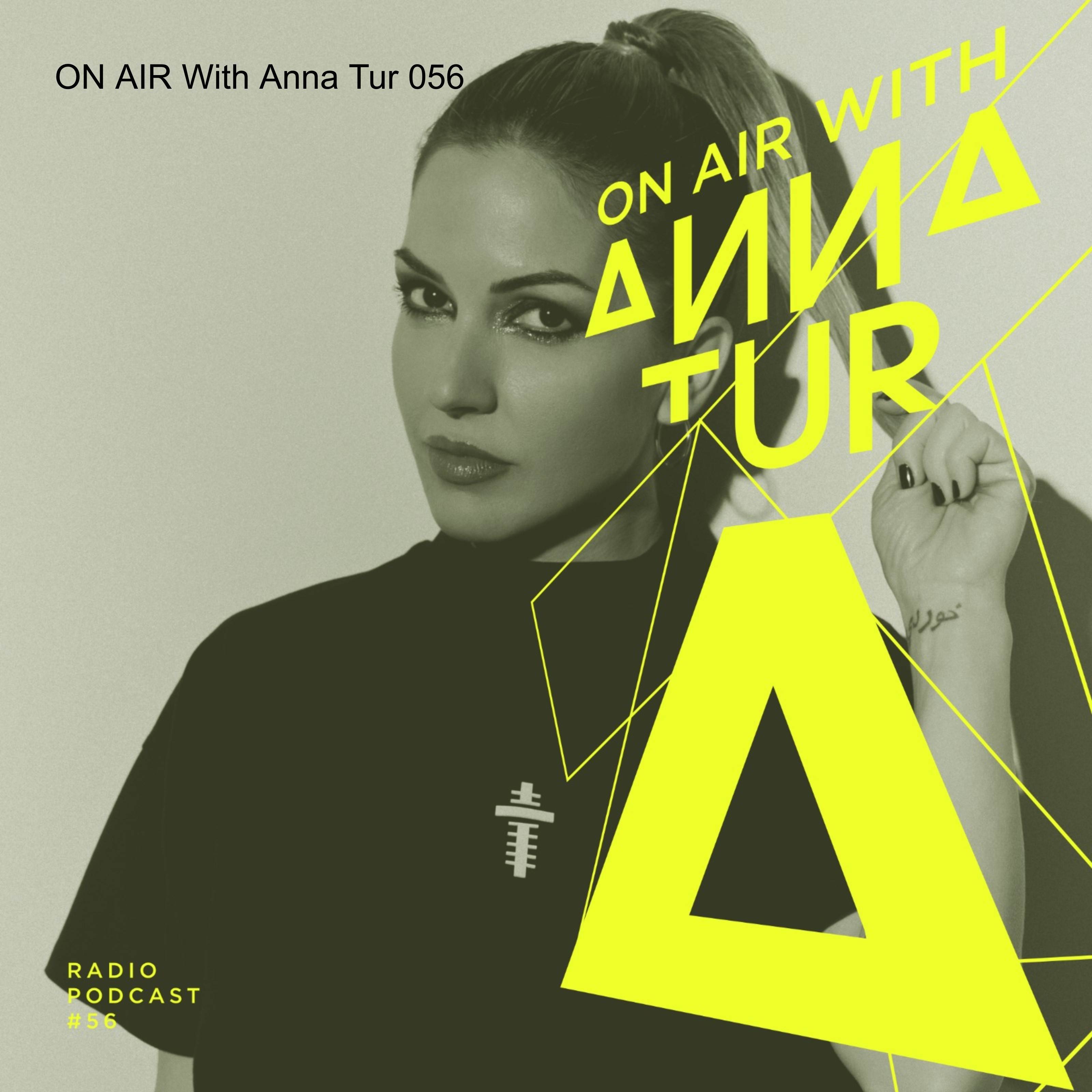 Hi, how are you? We are back with a new edition of ON AIR, the 056. 
Very happy for the last events; the presentation of "Sand, Moon and Stars" remix I did for Carl Cox, which has had a great reception and good feedbacks. Next week I'll tell you how my performance at Creamfields went, I can tell you it was an incredible experience. 
Now it's time to dance, let's go!
TRACKLIST
Lubelski – Edumacation
Dilby - Muruba (8bit)
Luigi Rocca & Manuel De La Mare & Alex Kenji – Jammin
Drew-Blyther-Fresh-Kill-Jaw-Dropping
Anna Tur, Goncalo - KAP Evenings 
Aldo-Cadiz & Andre-Butano - Tzu Mani (Paco Osuna Fer BR Remix)
Francesco Squillante - Poligonale (Original Mix) 
Davide Squillace & Ninetoes - Vending Machine 
Luca-Donzelli- Vault 24
Paul Darey & Matt Shelder - What Do You Expect
Ninetoes - Same Same