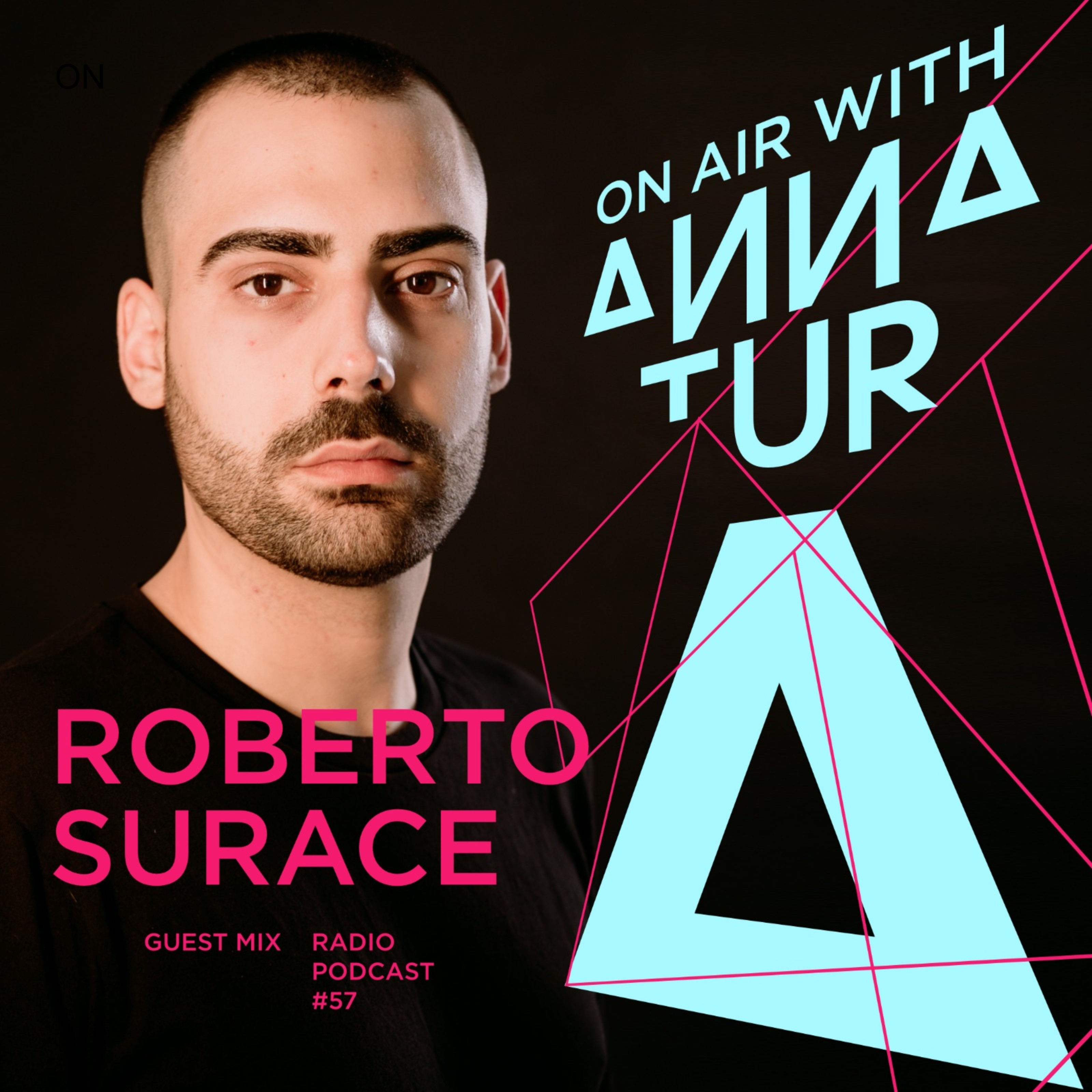 Hi, 
Nice to greet you with this edition of ON AIR, edition 057.
Today with a very special guest, someone I have been close to me for a long time, he is ROBERTO SURACE. Young Calabrian who started in underground and electronic music in 2010 and is now one of the world reference in terms of production for a track that you all know called Joys. 
It is not only thanks to this track, countless productions on major labels. 
A session full of energy and good vibes.
Let's dance!
TRACKLIST
Sam Holland - Does It Feel (Original Mix) [Club Bad].
Motion Sky - That Damn Thing - House Keepers Records
Roberto Surace - Cookies ft. The Melody Men (Extended Mix)
Michael Jackson - Blood On The Dancefloor (Erosian Edit)
Classmatic - Satisfy (Original Mix) [Deeperfect Records].
Aaron Mvrtin, Chris Magg - Ganzta Ganzta (Original Mix)
Andrea Abbate - Bang Bang (Original Mix)
Ben Sterling - Dimensions - Revival New York
Eddy M - Swords - Solid Grooves Raw
Bruno Furlan - Better Days (Extended Mix)
Roberto Surace - Make Me Wanna (Original Mix) [SURA Music] [SURA Music].
Roberto Surace - Joys (Extended Mix) [Defected]