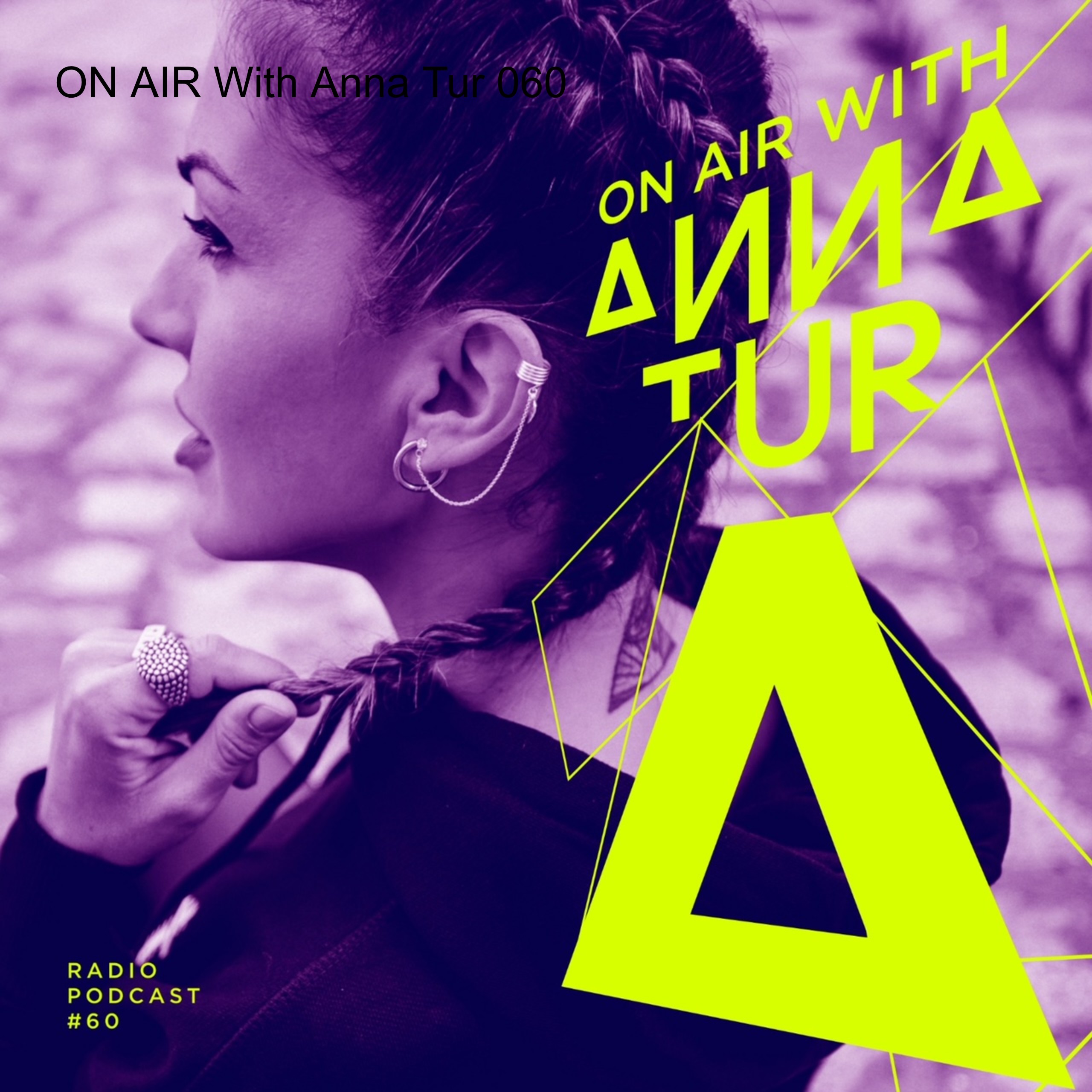 Hi, 
All good? today session 60. Very happy, we are adding shows and the community of listeners is growing. I hope you liked last week's set of HITO.
This week is a session recorded live on Pure Ibiza Radio last August 18th and I wanted to share it with you. 
Next week, a guest that will make us enjoy with his sound, he is SPACE 92.
Happy week everyone!