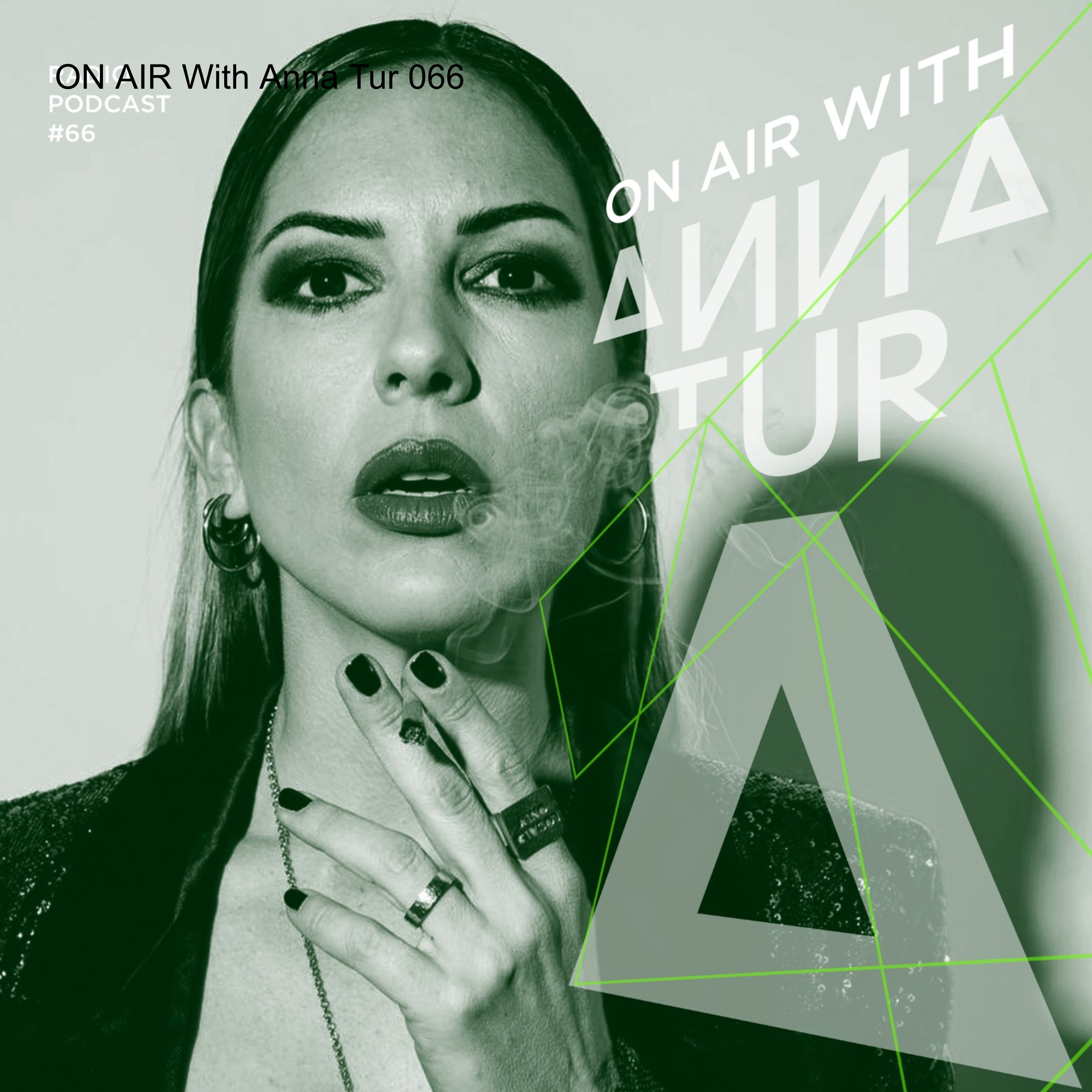 Today's edition 66!
Put on your headphones and turn up the volume, you won't regret it!
I was just about to record today's session in my studio and I met Reche. First Ibiza DJ in history, resident for 26 years at Space Ibiza. An icon in the history of Ibiza electronic music. He stayed with me and we danced non-stop, some unique, fun and endearing moments with this artist that I admire so much. 
This session is dedicated to you, dear Reche. 
Next week, as a guest I will have a very special artist that I admire very much, Paco Osuna.