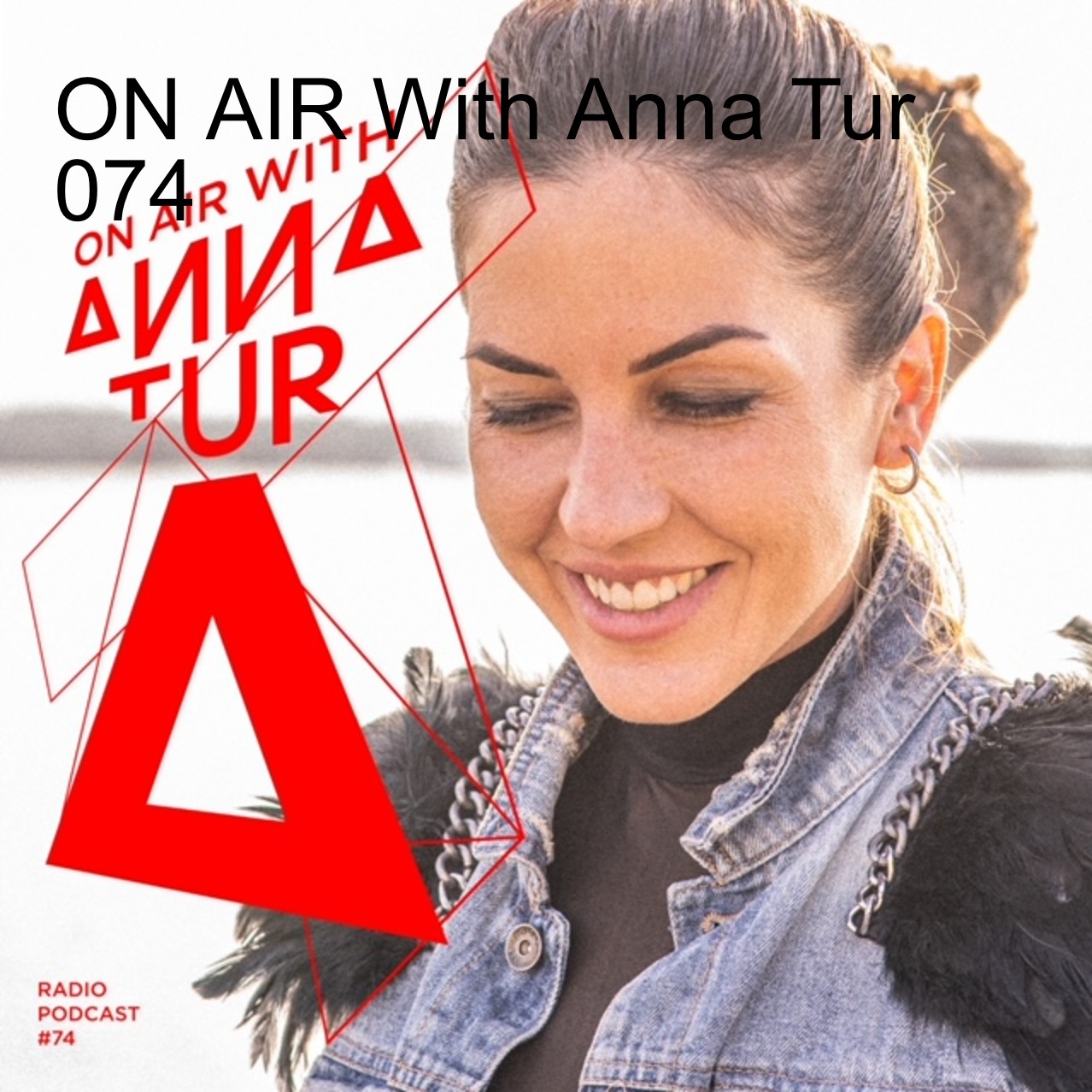 Delighted to usher in the year 2022 with this set. Edition 74!
Compiling tracks that have worked for me during this 2021, on the dancefloor and also in this podcast series. 
Let's start the year with strength, spirit and positive attitude, sure it will be much better than 2021.
I hope you like today's selection!