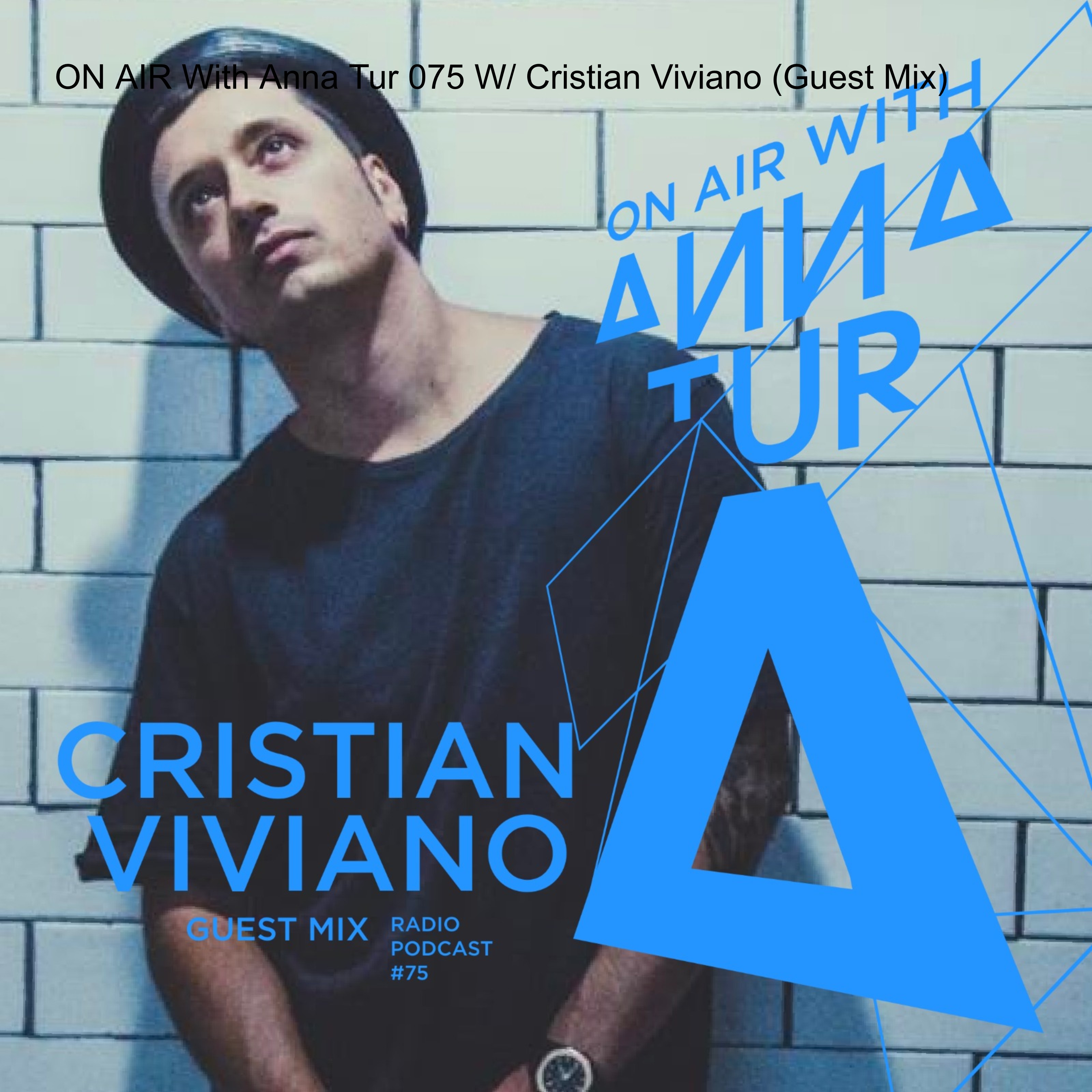 Good morning, 
Today I present to you the 75th edition of ON AIR. 
It's a great session that comes from Italy, from Palermo to be precise. My guest today is a great Italian artist, a good colleague and friend whom I deeply admire. 
Thank you very much Cristian Viviano for the session and above all for the quality of the sound.
Enjoy!!!!