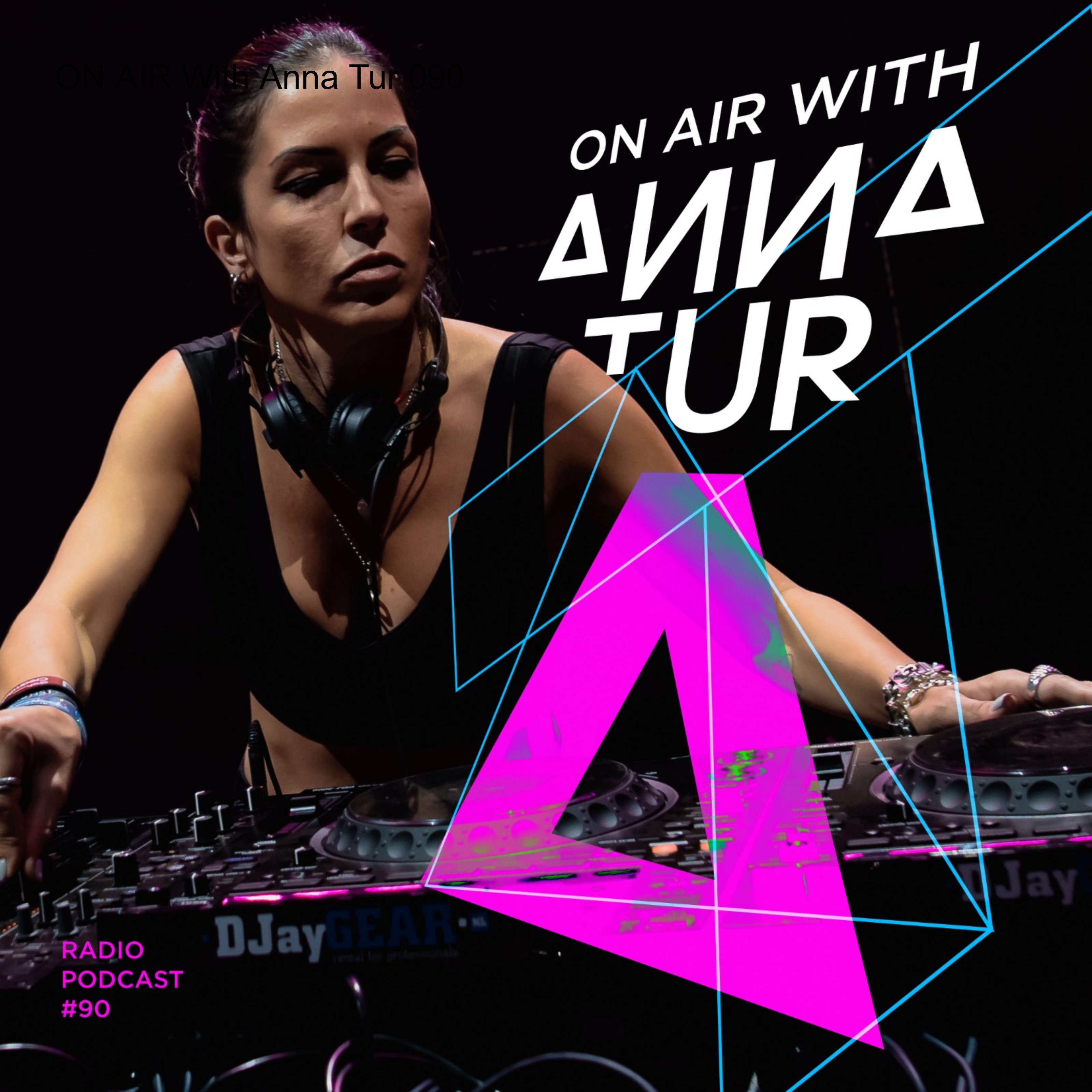 Hello, how are you? 90th edition, WOOOW we are adding up, eh?
Very happy to do this session for you week after week. In Ibiza the sun is finally coming out and the clubbing movement is starting after two years, it looks like it's going to be a good season, with lots of music. 
This set comes with summer energy!