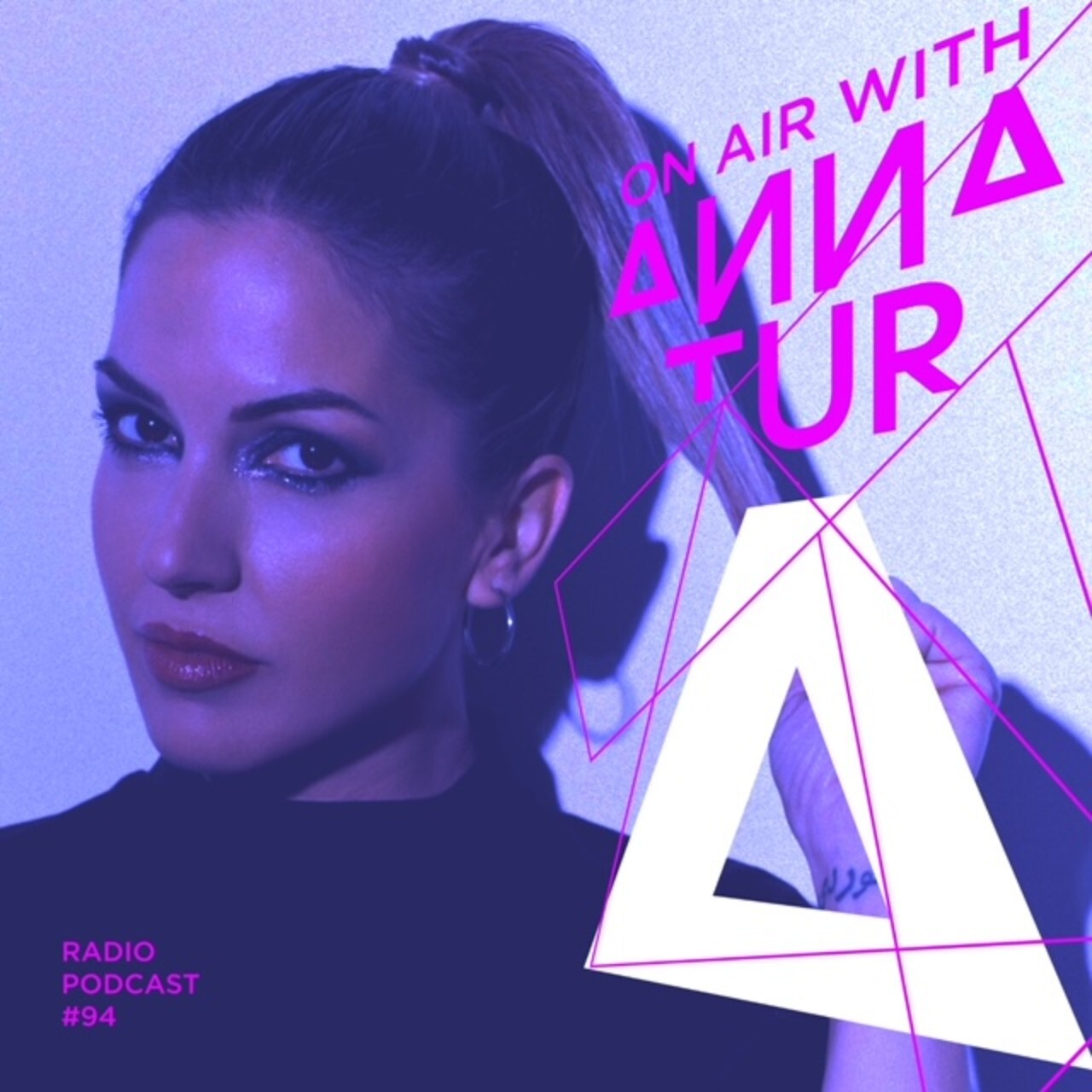 Hello, 
Today I present the 94th edition of ON AIR!
A session with a lot of new tracks and some that I have played on more occasions but that I love. 
Next week, I have a very special guest. No need to explain much about him, you know him perfectly well ;) he is David Moreno.
Let's dance!