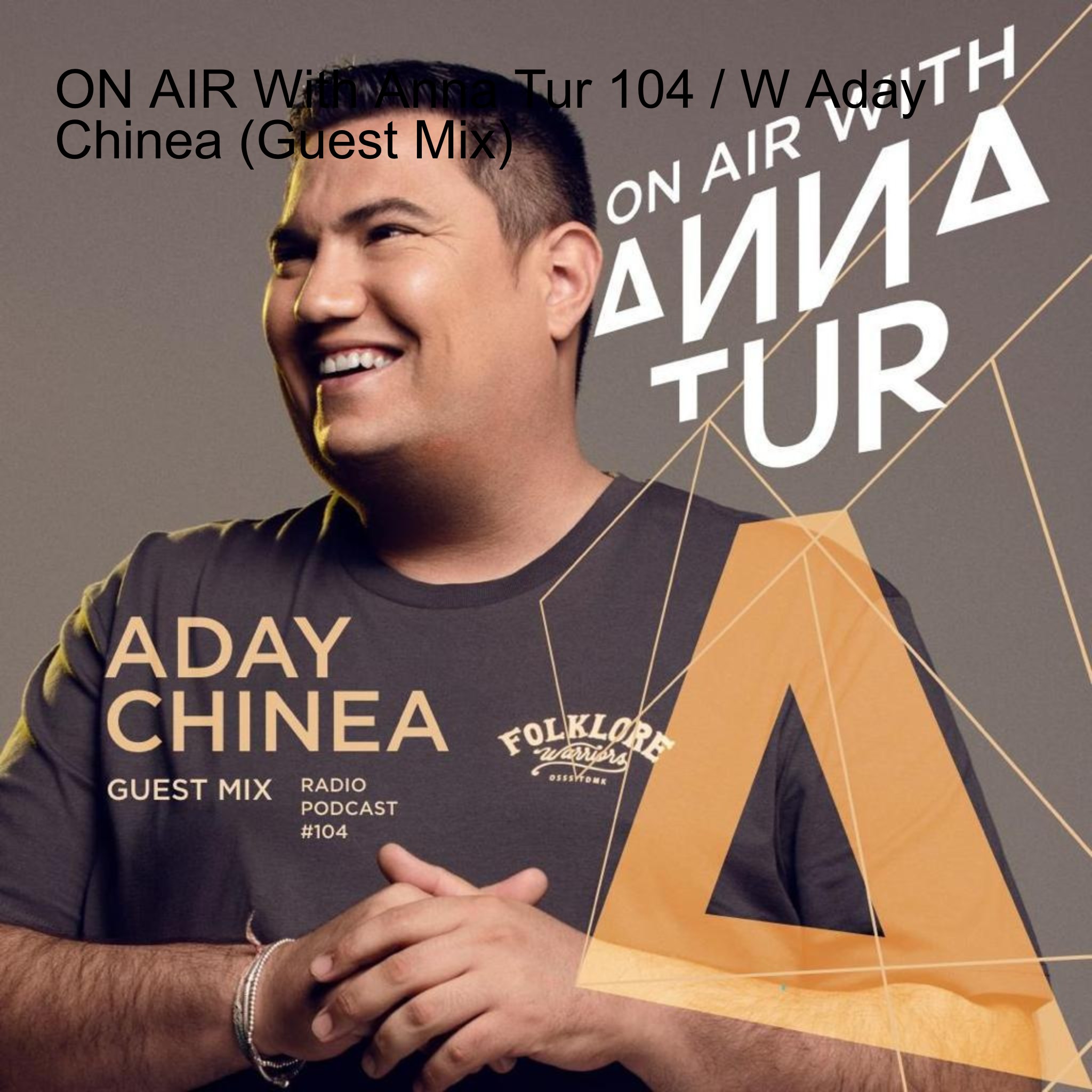 A pleasure as always to share with you the weekly edition of ON AIR, this week the 104th!
Today I'd like to introduce you to someone I'm particularly fond of, Aday Chinea. 
3 words that define him, Love, Passion and dedication to electronic music. 
Dj and producer who spends the summer seasons in Ibiza. 
I hope you like this set!