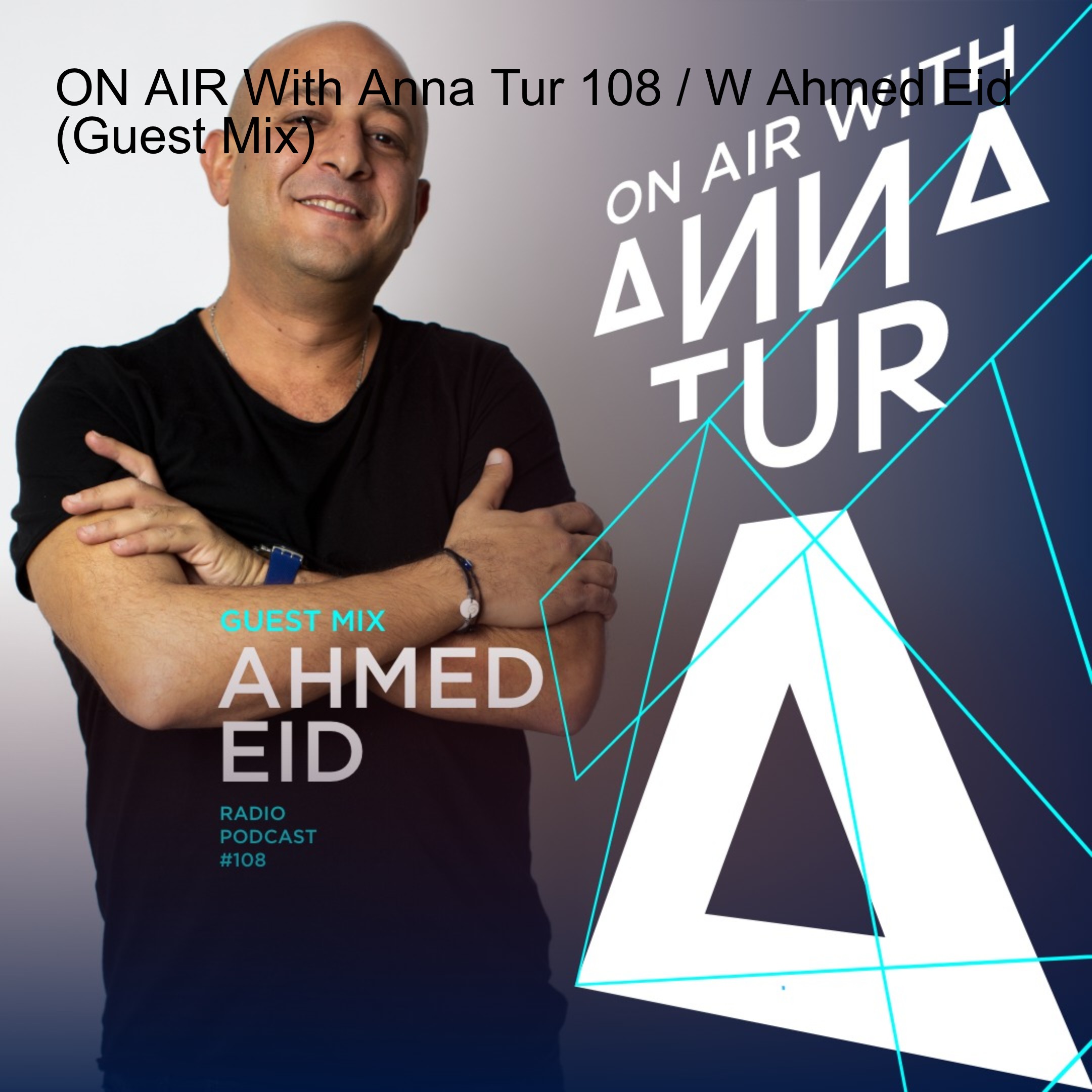 Hello,
Good morning, good afternoon or good evening, depending on where you listen to me!
A pleasure to present the 108th edition of ON AIR.
Today I have as my guest an artist with a passion for music, he started playing instruments at a very young age and in 1997 he did his first session as a DJ.
He is currently the musical director of The Lemon Tree, Egypt's leading entertainment company, he is Ahmed Eid.
I leave you with this excellent set!