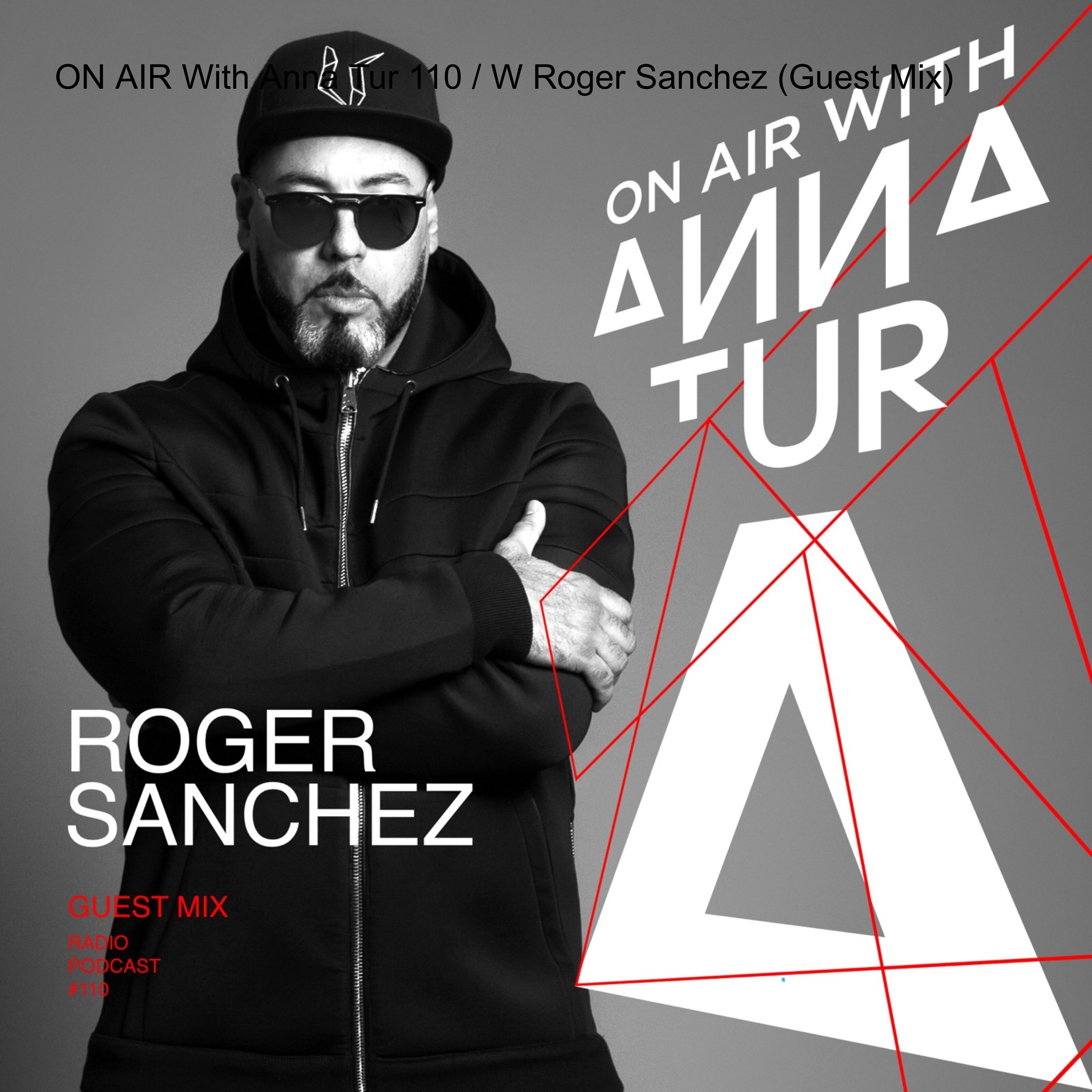 Good morning, afternoon or evening, depending on where you are. 
Today in edition 110 I have prepared a surprise in the form of quality music and pure house, an hour of mix from the hand of Roger Sanchez. 
No need to make many more introductions, he is an artist known by all of us. 
Enjoy!