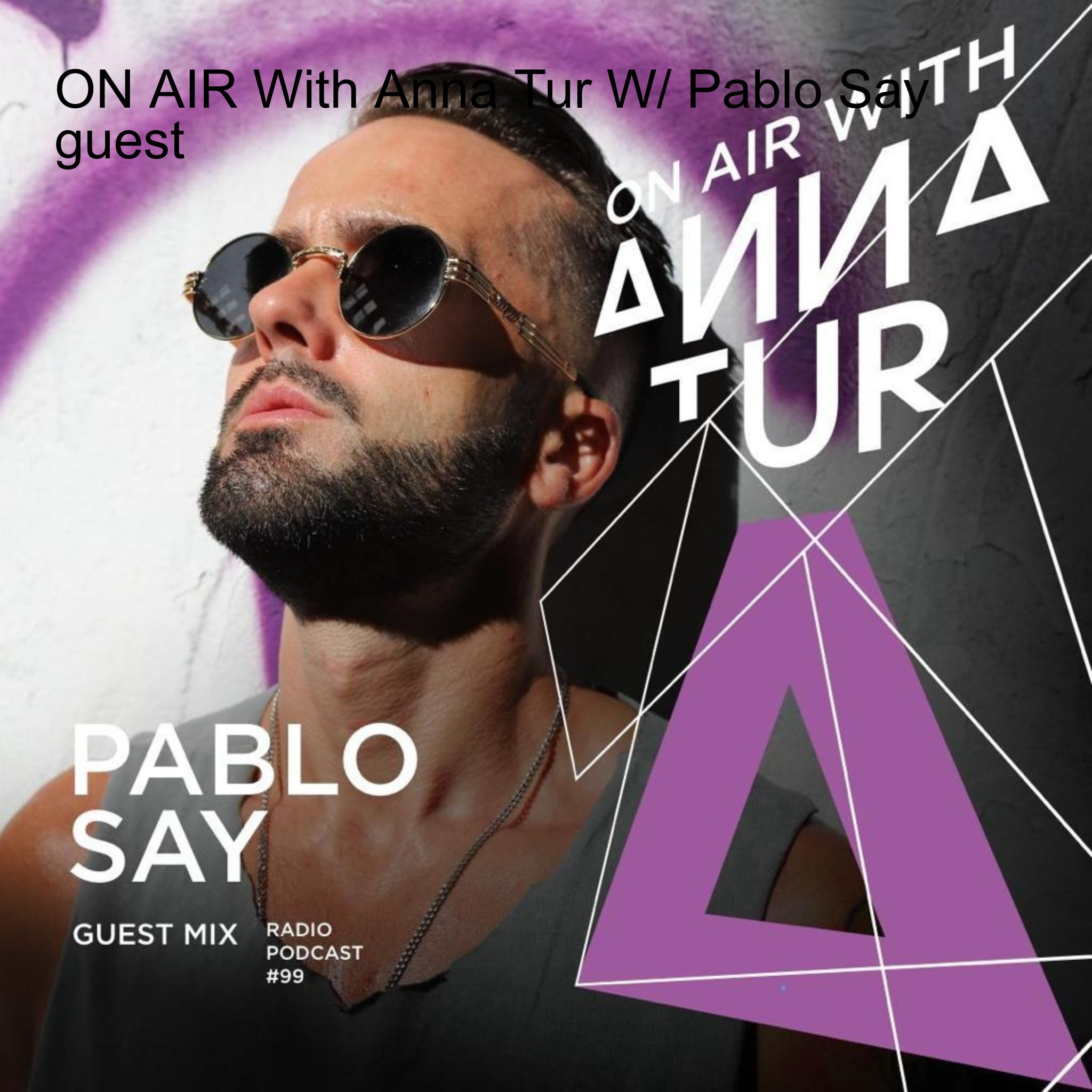 Helloooooo my radio friends.
I greet you in this edition 99, today I have the pleasure to introduce you to an artist I met some time ago on instagram. His name is Pablo Say and he is pure feeling, his influences come from Ibiza. He has released music on Codex, Terminal M, El Row Music... 
I leave you with his strong and good set. 
Enjoy!